We just passed the 1,100 mile mark on this trip and things are going well.  Susan hasn't broken anything yet and has only caused me to make a single wrong turn.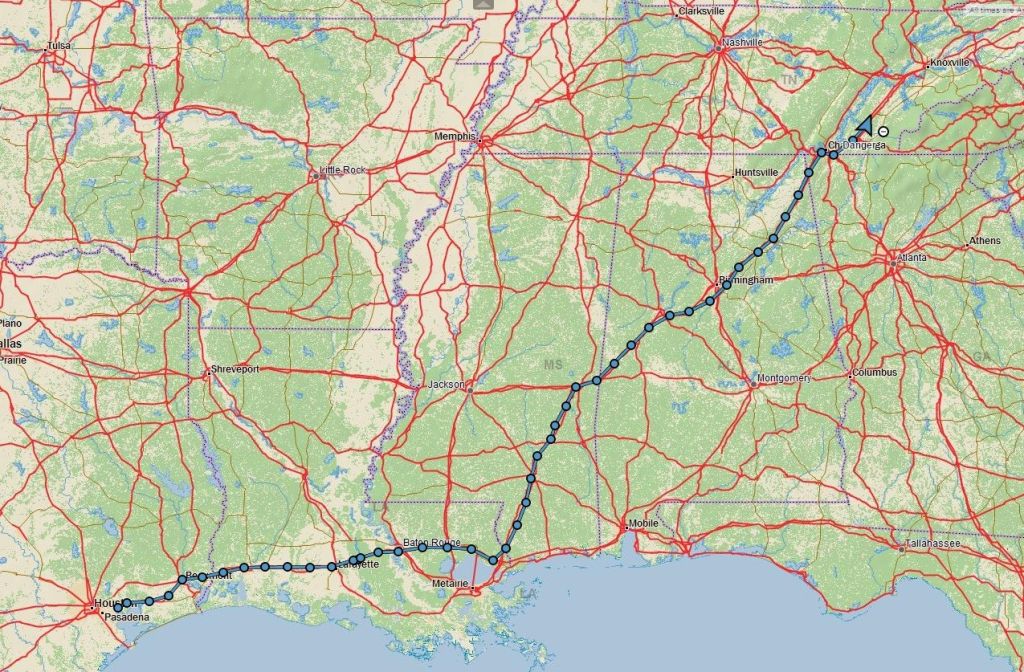 Buddy Can You Spare a …
We took a break from driving yesterday and spent the day in the historic town of Chattanooga. Chattanooga interestingly enough is the town that my good friend Rick Overholt who started me down the highpointing path, tried out life as a street bum when he ran away from home as a child. Being homeless didn't suit him, so he become a millionaire instead.
Chuga Chuga Woo Woo!
Upon Ricks recommendation, we visited the iconic Chattanooga Choo Choo hotel, which is a decommissioned train station that after sitting in a state of decay for years, was purchased by entrepreneurs and converted into a beautiful hotel and vacation center. They have rail cars converted into luxury suites available for guests as well as restaurants and meeting rooms. You can also see the original Chattanooga Choo Choo steam locomotive from which the hotel purloined its moniker.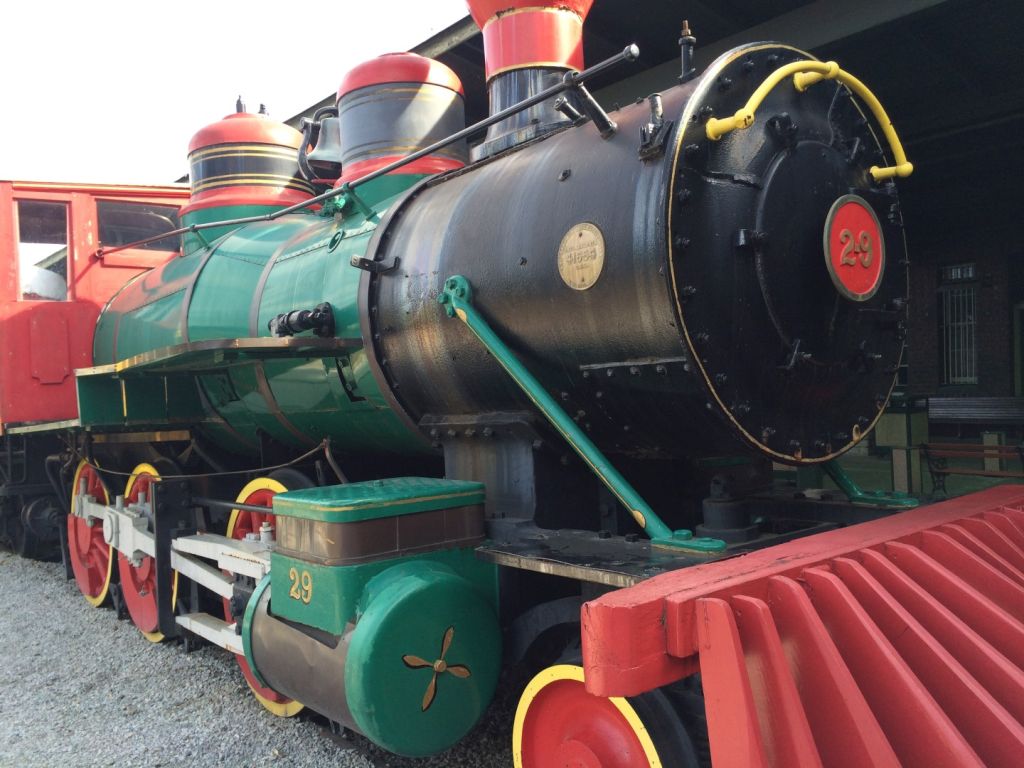 Ruby Falls
The Highlight was the amazing Ruby Falls Caverns which is billed as the America's largest and deepest underground waterfall. The tour takes you on an hour long trek through natural tunnels which culminate at the falls which are 1,120′ beneath the surface.  It was an awesome experience that Susan & I will never forget.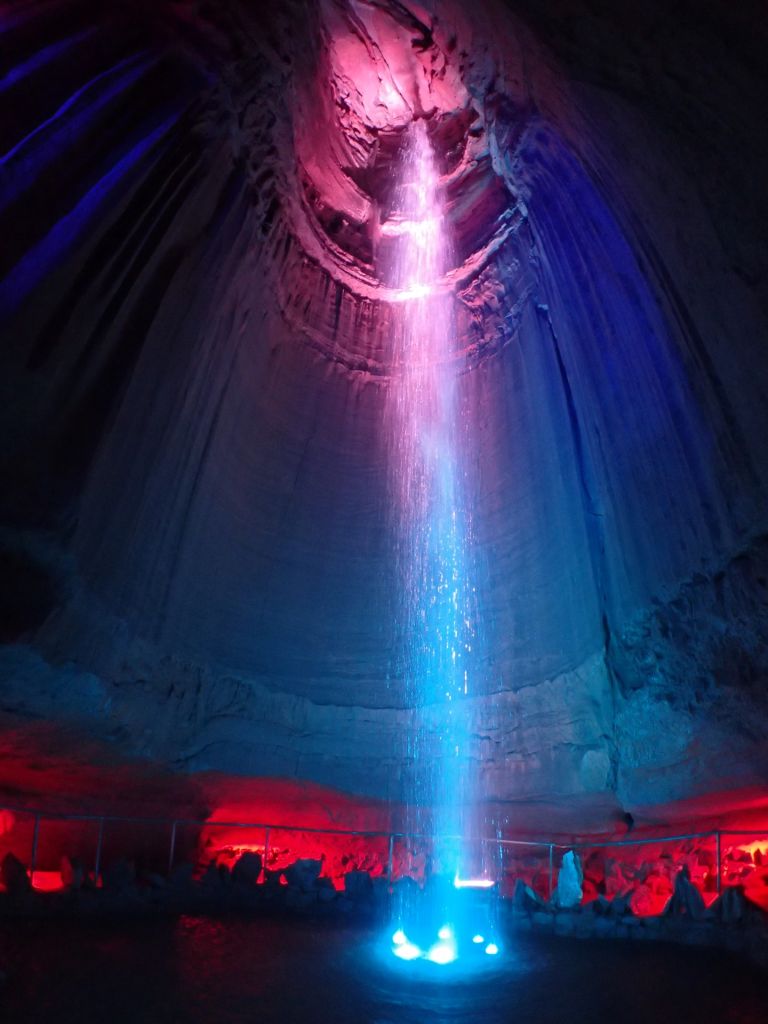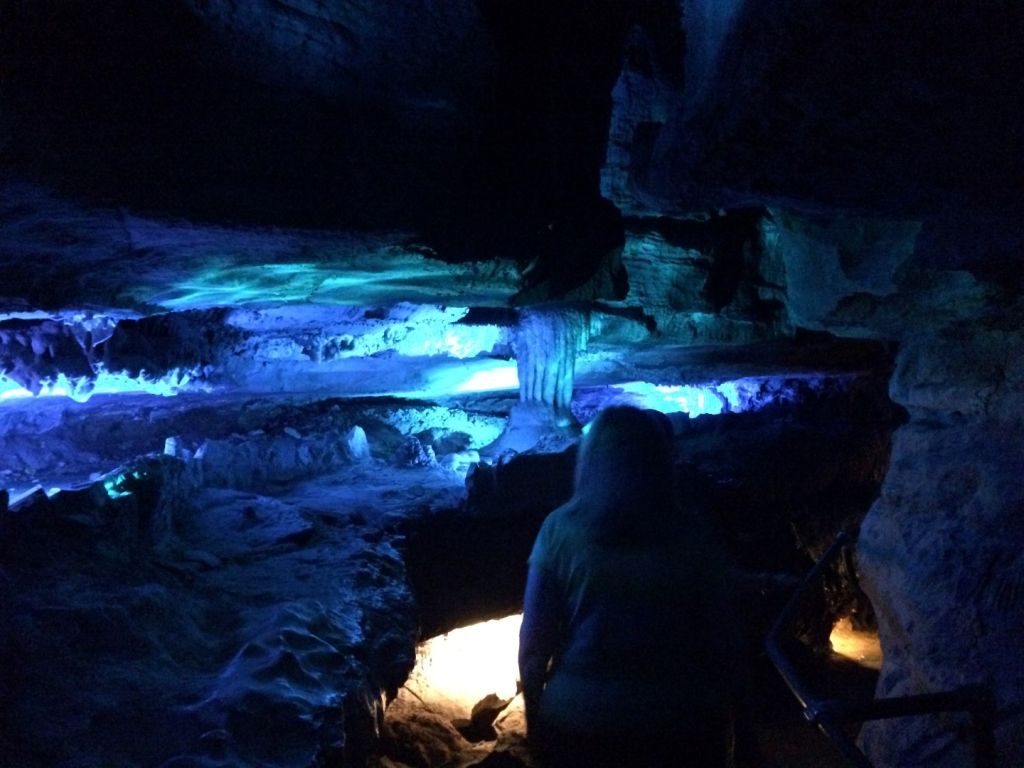 We really enjoyed the relaxed southern atmosphere and the people we met were delightful and colorful. There is a lot to do in Chattanooga, and a week would not be enough time to take it all in. This is another one of those towns we will be coming back to.
If you find yourself in this part of America, be sure and visit Chattanooga, and tell 'em Danger sent you.
Comments
comments