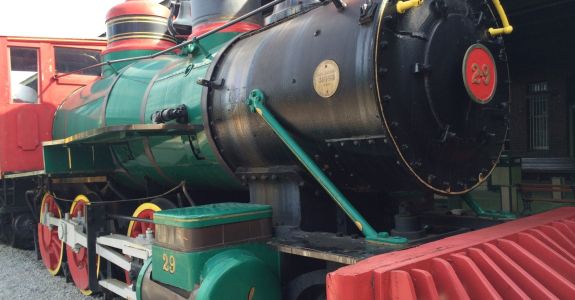 We just passed the 1,100 mile mark on this trip and things are going well.  Susan hasn't broken anything yet and has only caused me to make a single wrong turn.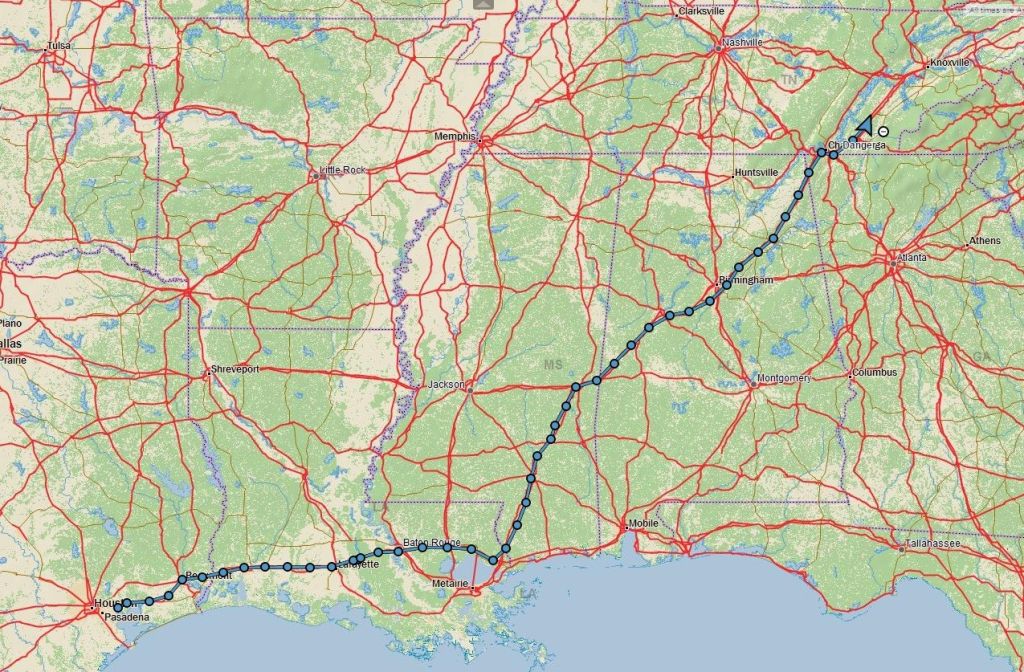 Buddy Can You Spare a …
We took a break from driving yesterday and spent the day in the historic town of Chattanooga. Chattanooga interestingly enough is the town that my good friend Rick Overholt who started me down the highpointing path, tried out life as a street bum when he ran away from home as a child.