It has been a whirlwind trip with lots of hotels and driving, but highpoints number 1-7 of our Northeast 8 State Highpoints in 17 Days Trip are in the bag leaving only Katahdin, the highest mountain in Maine and a physically demanding climb.
The last two mountains Susan and I completed were Mt. Mansfield in Vermont and Mt. Washington in New Hampshire and here are the links to those:
Mt. Mansfield Trip Report
Mt. Mansfield Gallery
Mt. Washington Trip Report
Mt. Washington Gallery
Susan was a real trooper and did all of the highpoints with me, even a couple that I expected she would sit out. She is now on a flight back to Houston and my old friend and climbing partner Rick Overholt will be joining me for Katahdin. It's a serious climb that will take 2-3 days depending on weather and we plan to take the aptly named Knife Edge route which is challenging, but beautiful this time of year. We will setup camp on the mountain on Thursday.
In the meantime, here are some of my favorite photos from our Northeast Trip so trip so far: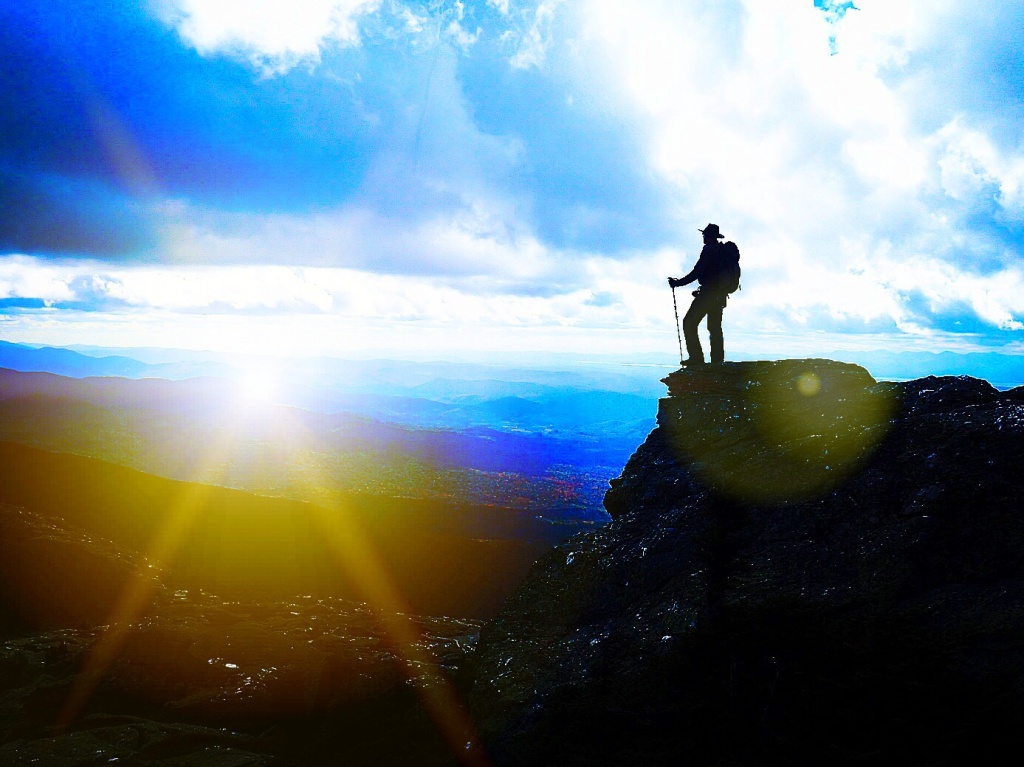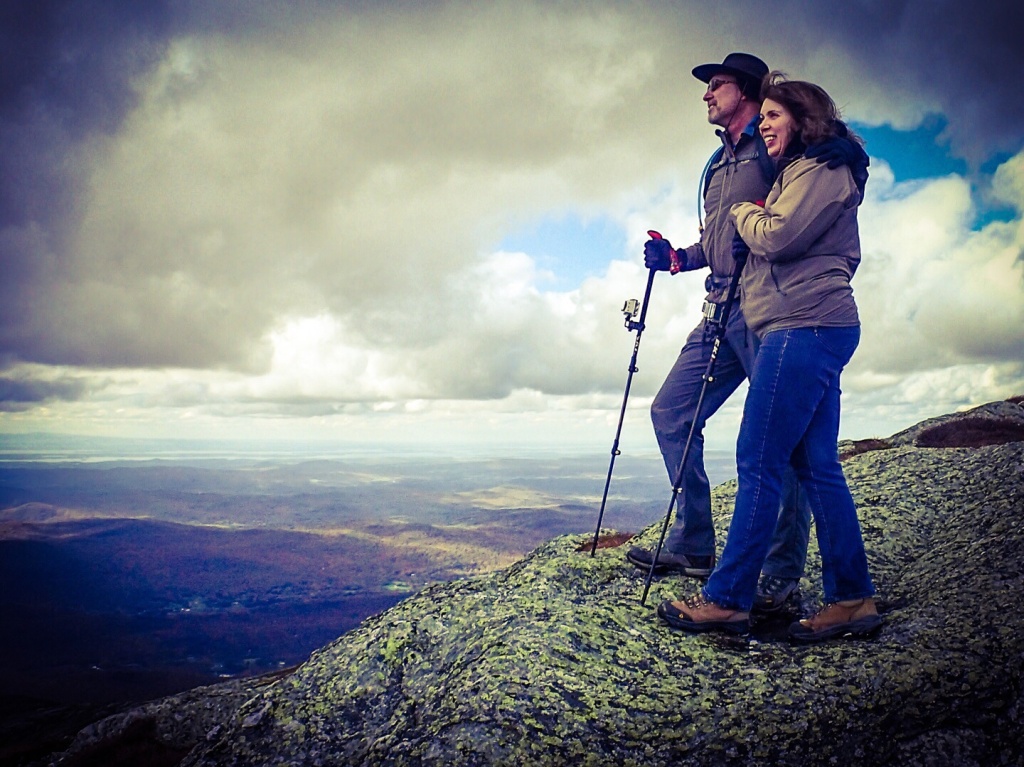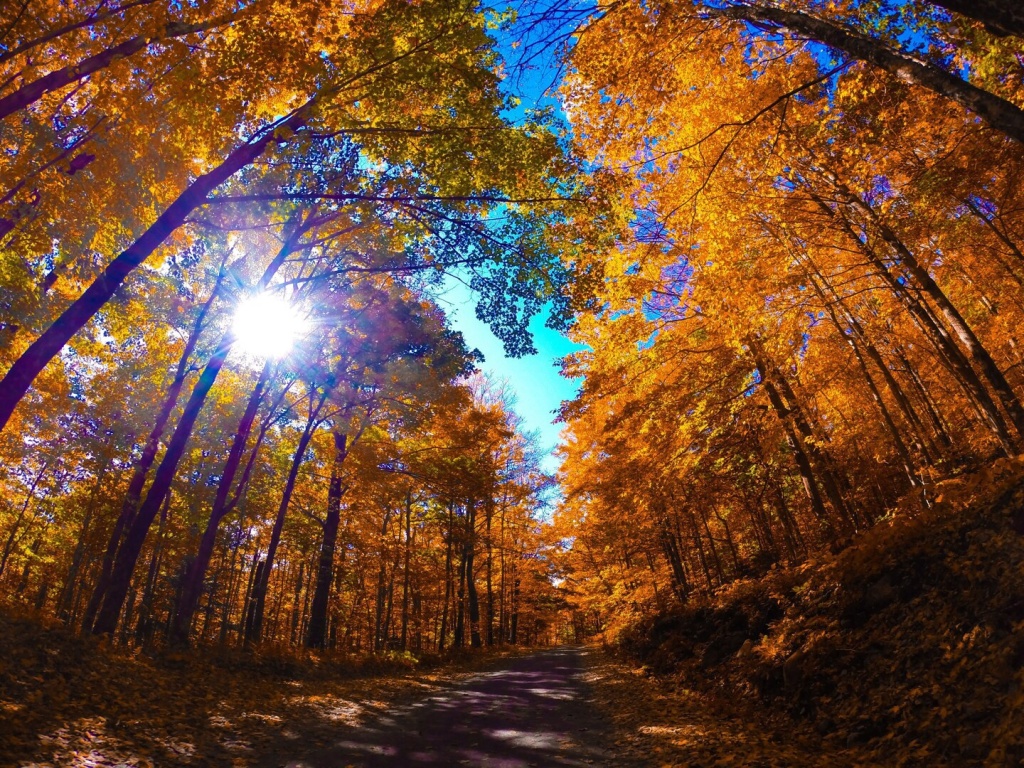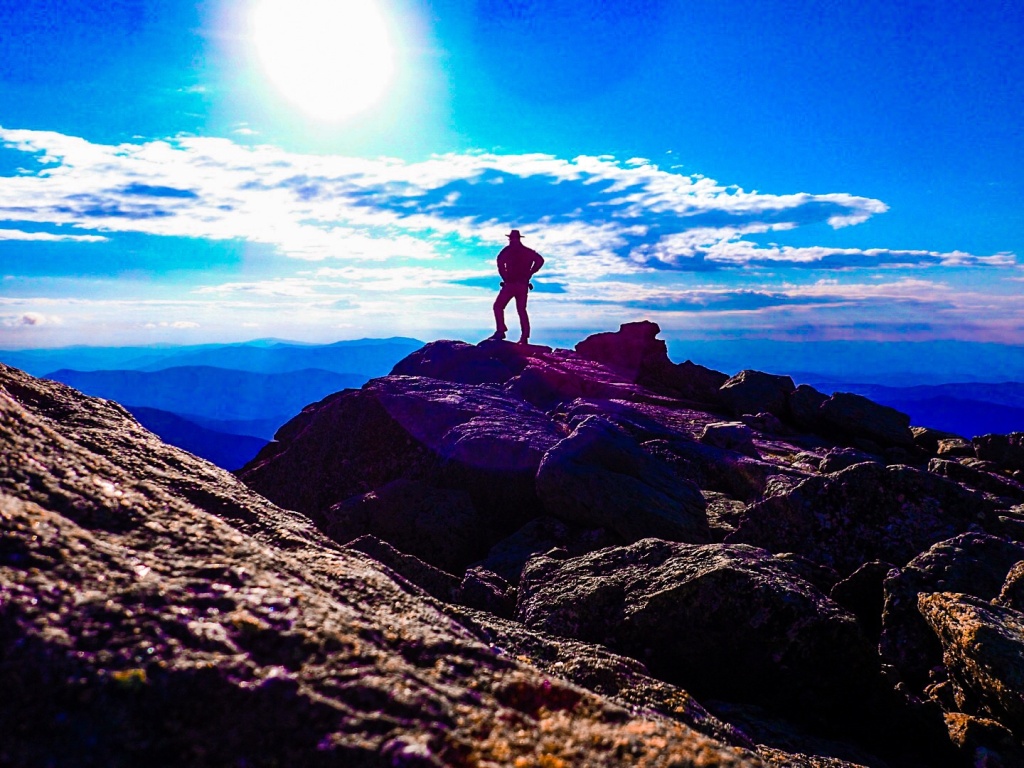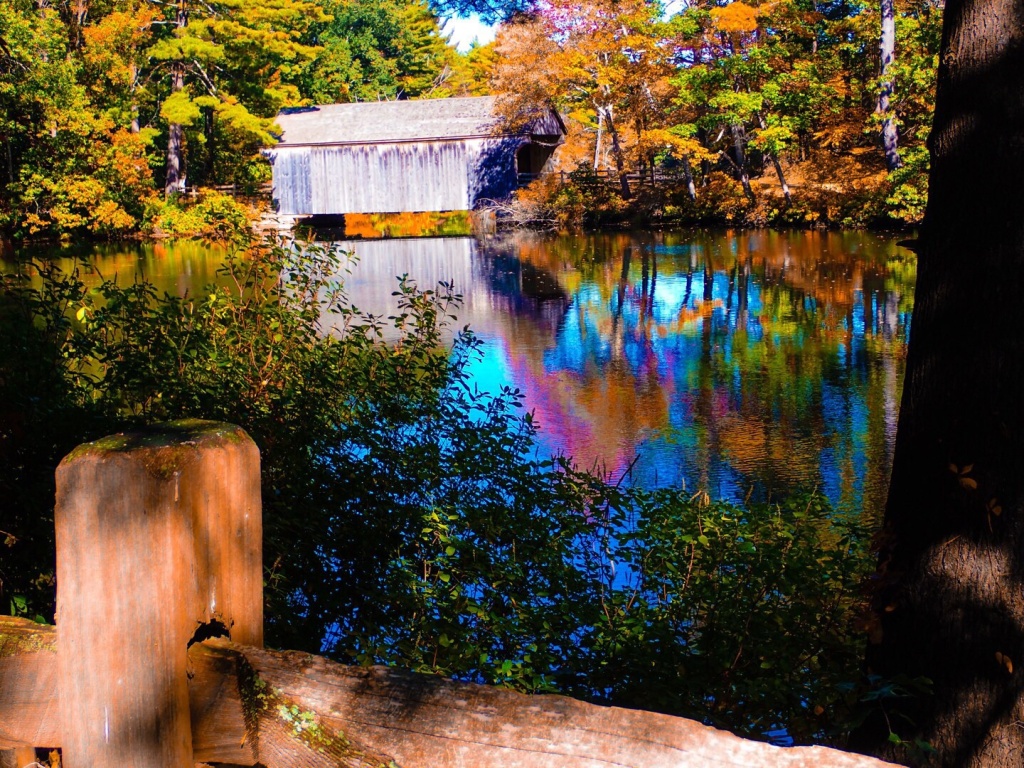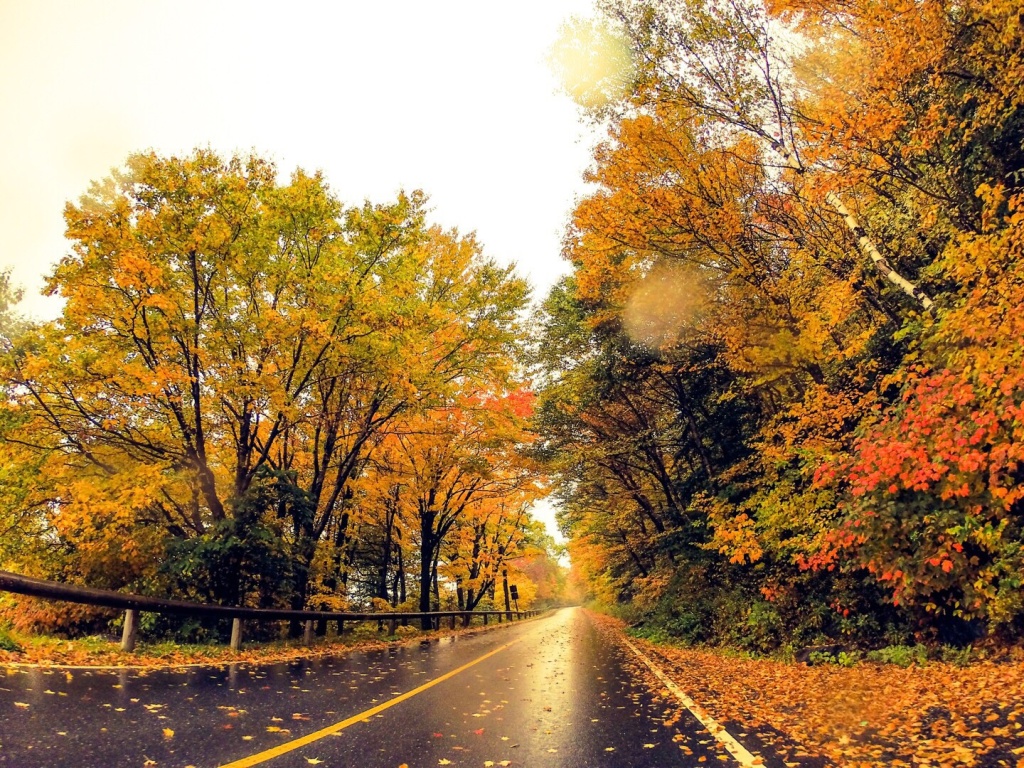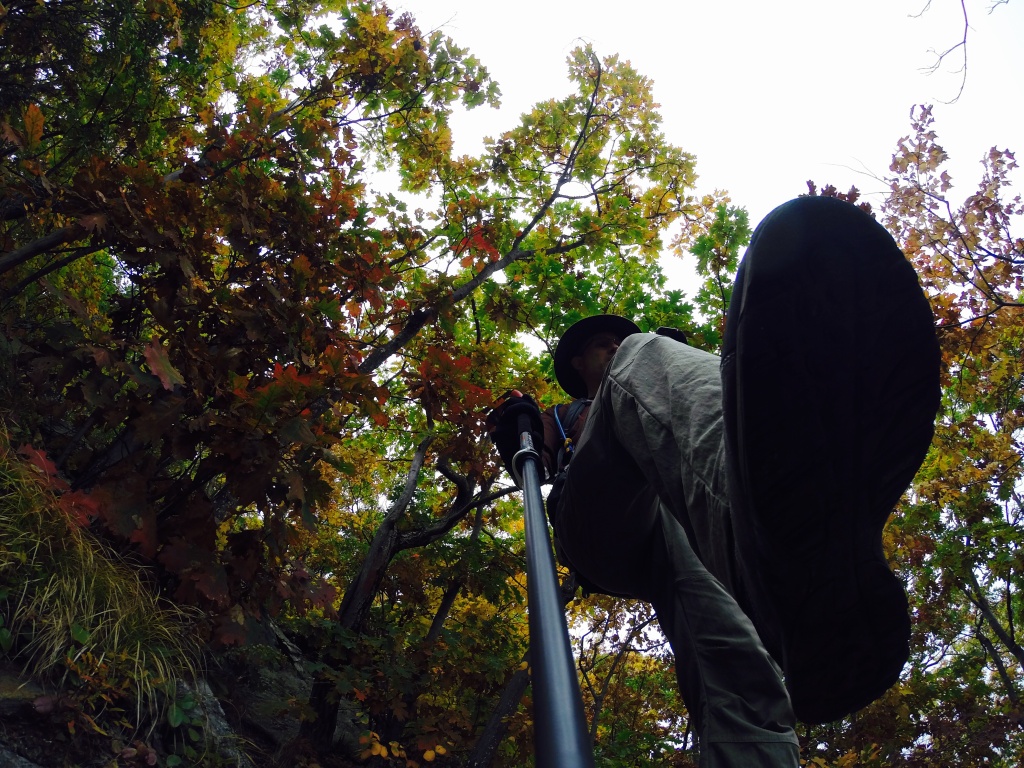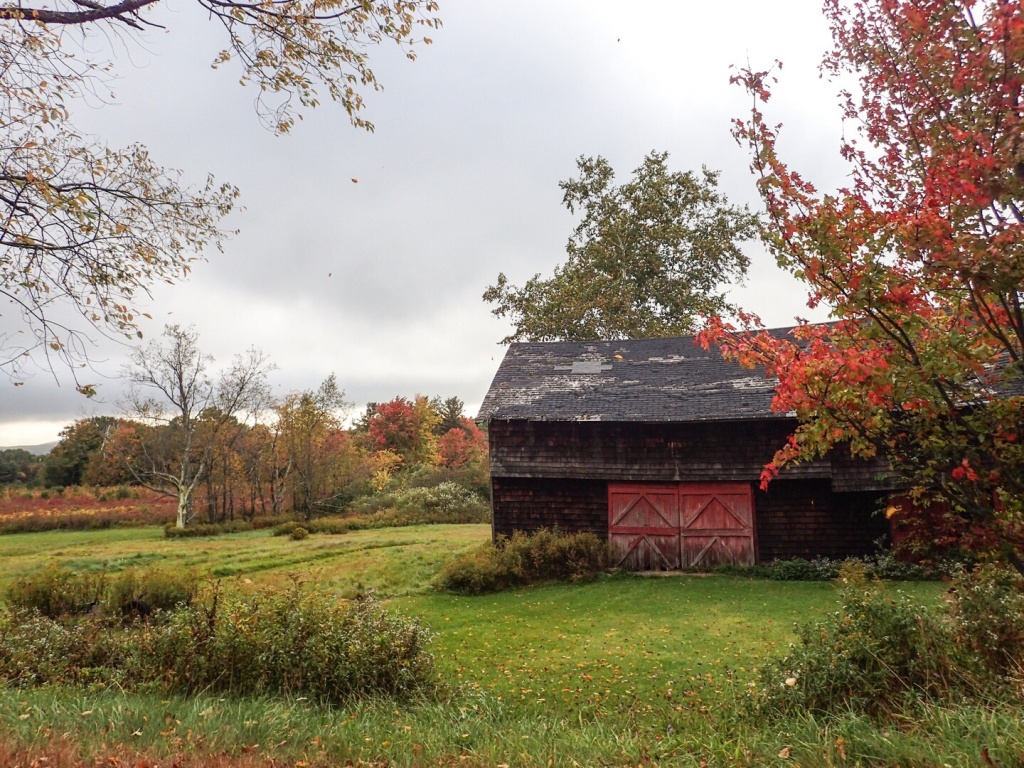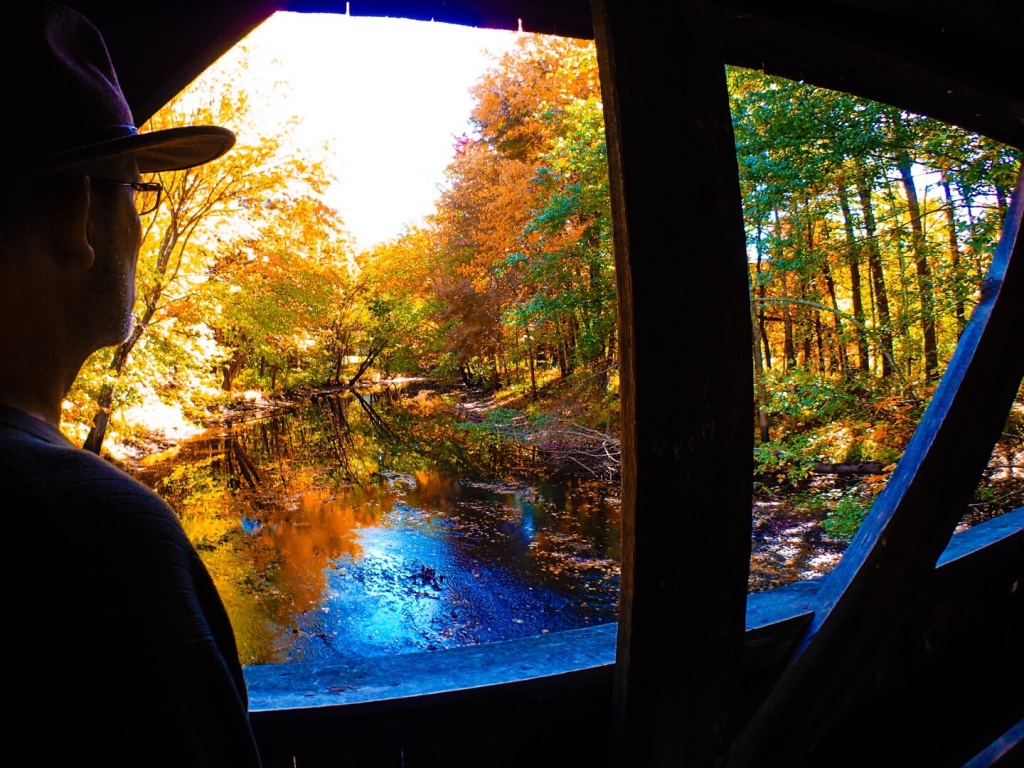 Comments
comments