So I'm back in Alaska staging for my 2015 Denali Expedition. Also known as Mt. McKinley it is the tallest mountain in America and this is my second attempt.
Last year I acquired a classic wooden ice ace and confidently had it engraved with my name on one side and "Denali 2014" on the other. This was intended as my keepsake from the mountain, but as most of you know I didn't make it. I wasn't strong enough and was sent back down at 11200′ by my guide. After my experience last year, I was determined to learn from it and return as a better tougher, stronger climber. Indecently I had the "2104" on the ice axe struck through and "2015" added next to it.
Incline Training
So the first thing I did was invest in a proper incline trainer. I chose the NordicTrack 11xi which inclines all the way up to 40 degrees. I don't have convenient hills or even stairs to train on, so my incline training is necessarily done on a treadmill.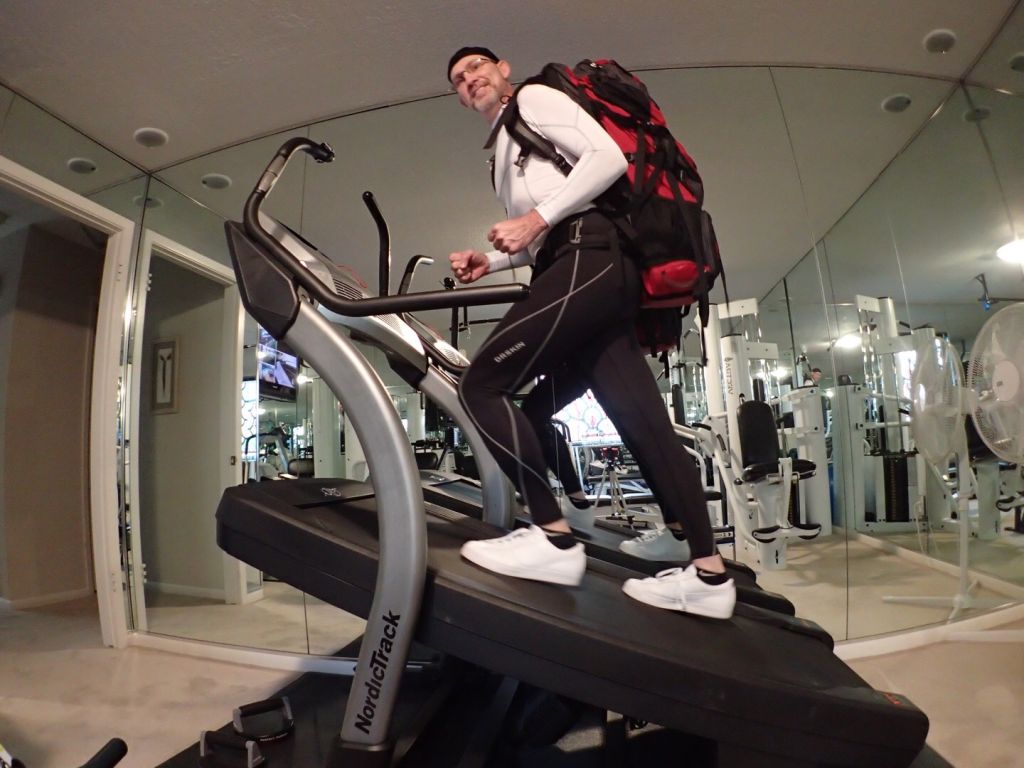 The new Incline trainer is very effective and has made me considerably stronger. At this point I can climb 2400′ in one hour with a 50lb pack on my back which is a dramatic improvement.
The Chain Gang
Next I doubled my chains. Last year I was training with a 100lb pack and dragging 60lb chains. On the actual expedition however, I never had more an a 50lb pack, and typically much lighter, as the sled carried most of the weight. So I bumped my chains up to 120lbs and dropped the pack weight to 50lbs.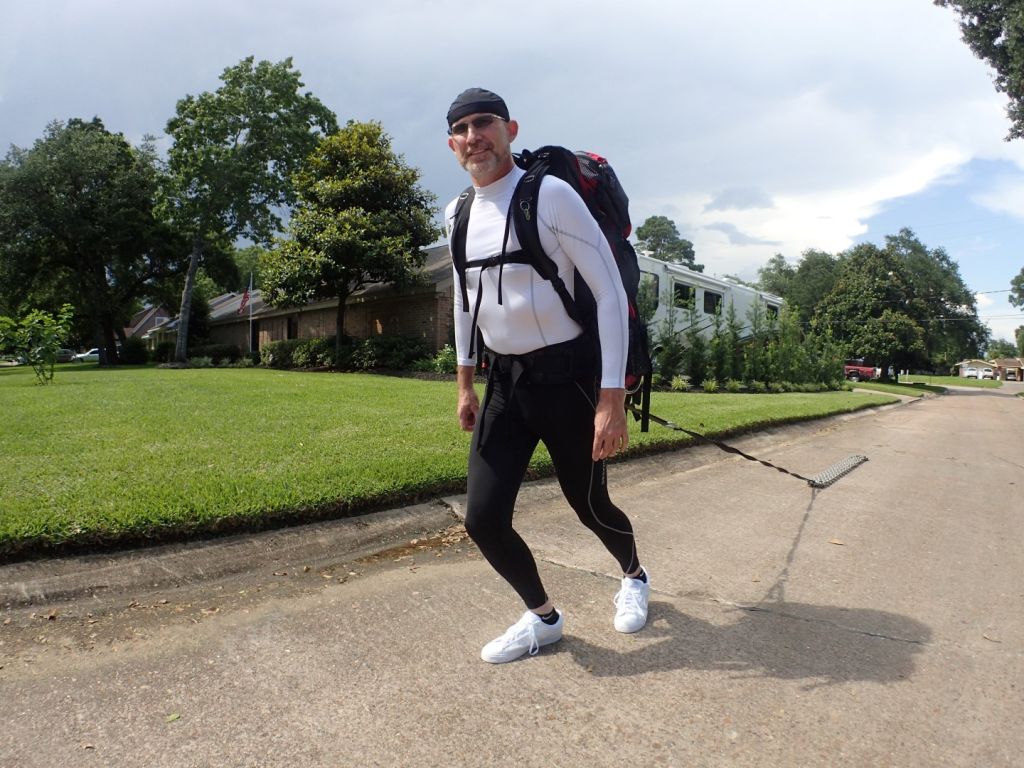 The chains create a punishing amount of friction and feel like a heavy sled on a steep hill. When I initially bumped up to 120lbs, I could only manage 5-10 minutes, but now I'll drag an hour or more before I get bored.
So I have been alternating between these activities each day, some days doing both and throwing in a variety of other core and upper body exercises to round things out.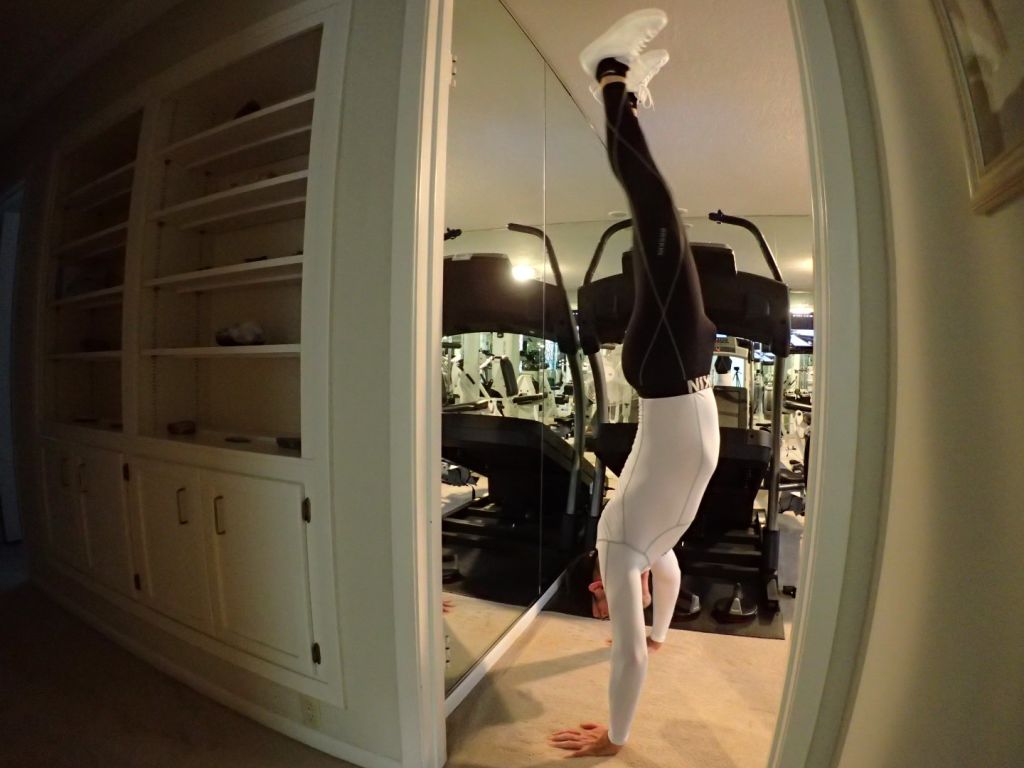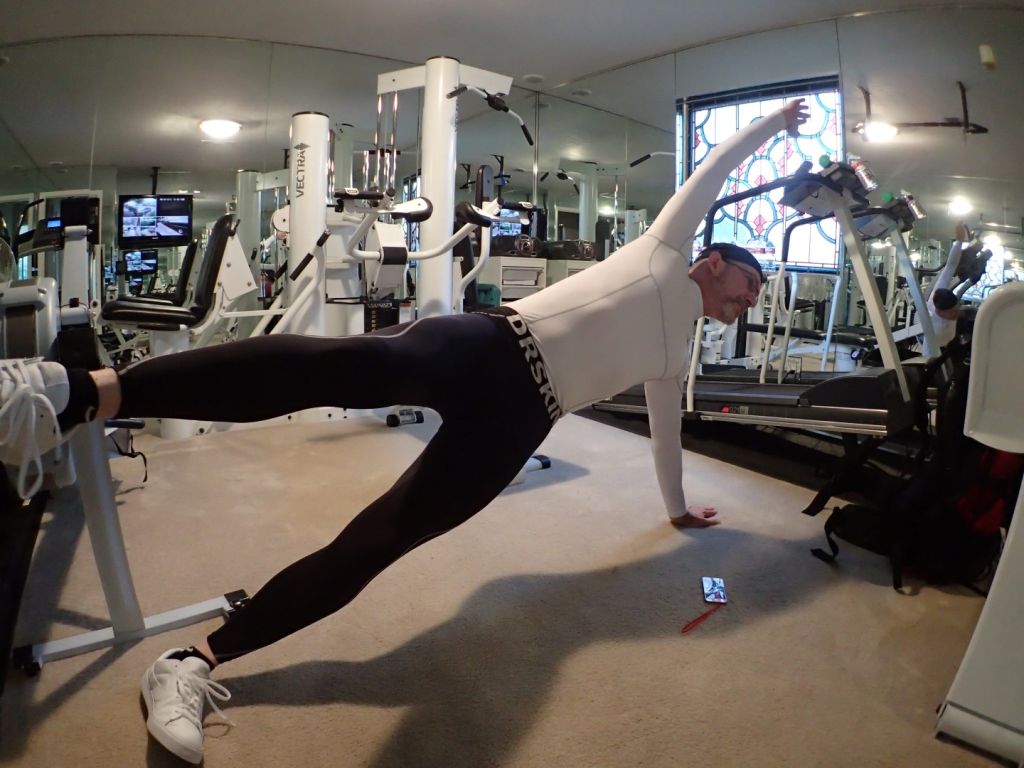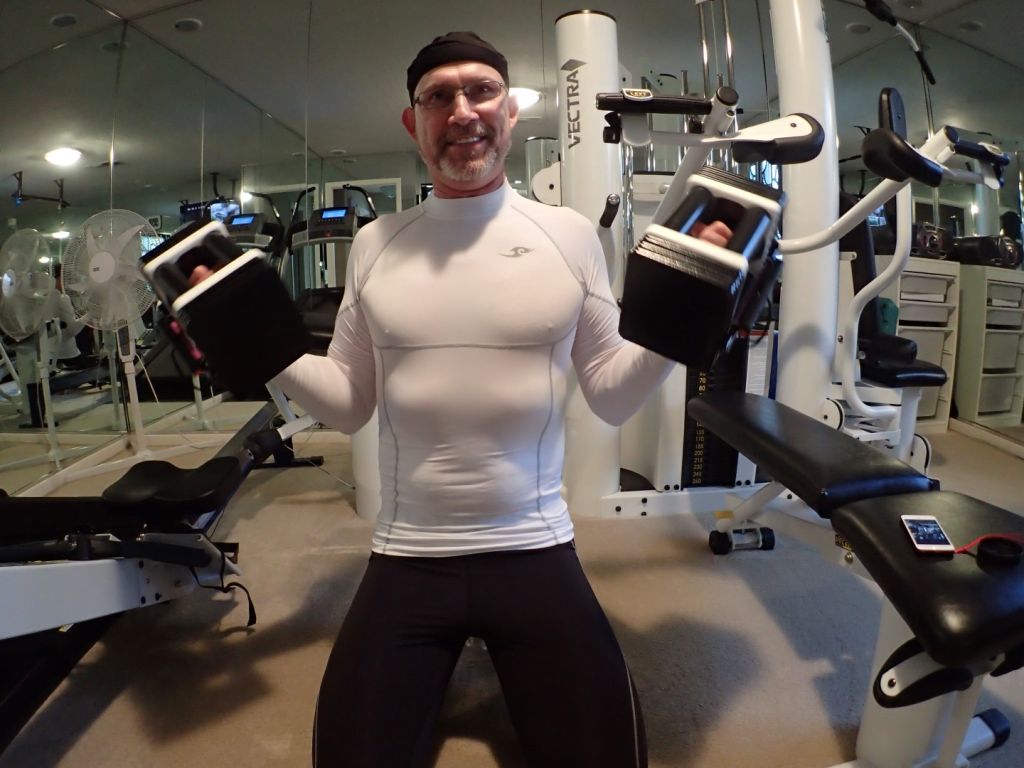 Lightening the Load
I also spent a considerable amount of energy on retooling my gear to reduce weight. Last year my heaviest load was 178lbs including food, my kit, group gear and the clothes on my back. I created a spreadsheet & weighed every piece of gear from my shovel to my retainer case, which I lightened by drilling holes in the case.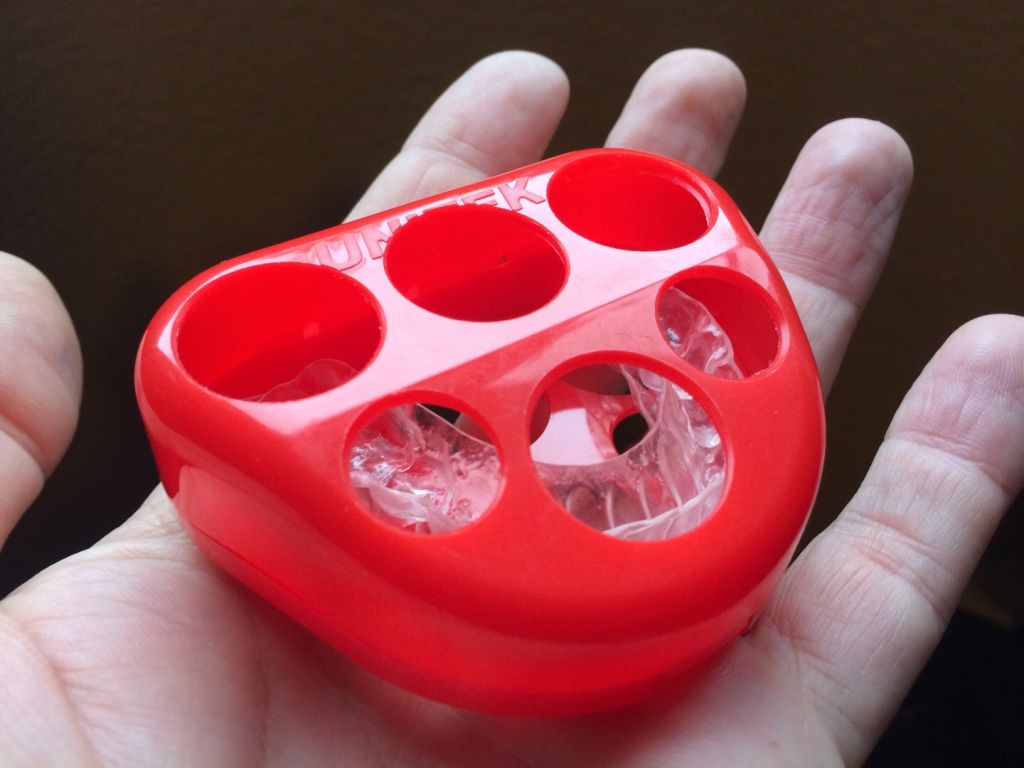 I gave the hole drilling treatment to much of my gear, and modified everything I could to make it lighter cutting off tags and unused straps and pouches. I also replaced a lot of gear with lighter choices and eliminated other things completely. The spreadsheet was a valuable tool that allowed me to make better decisions. I expect a 40-50lb weight savings overall depending on group gear.
Mt. Marcy Shakeout Climb
I tested much of my big mountain gear on a winter ascent of New Yorks Mt Marcy this January, encountering the coldest temps I have yet to experience. His was a great climb with my good friend Rick Overholt and while most of my gear was perfect, some weaknesses were exposed and corrected.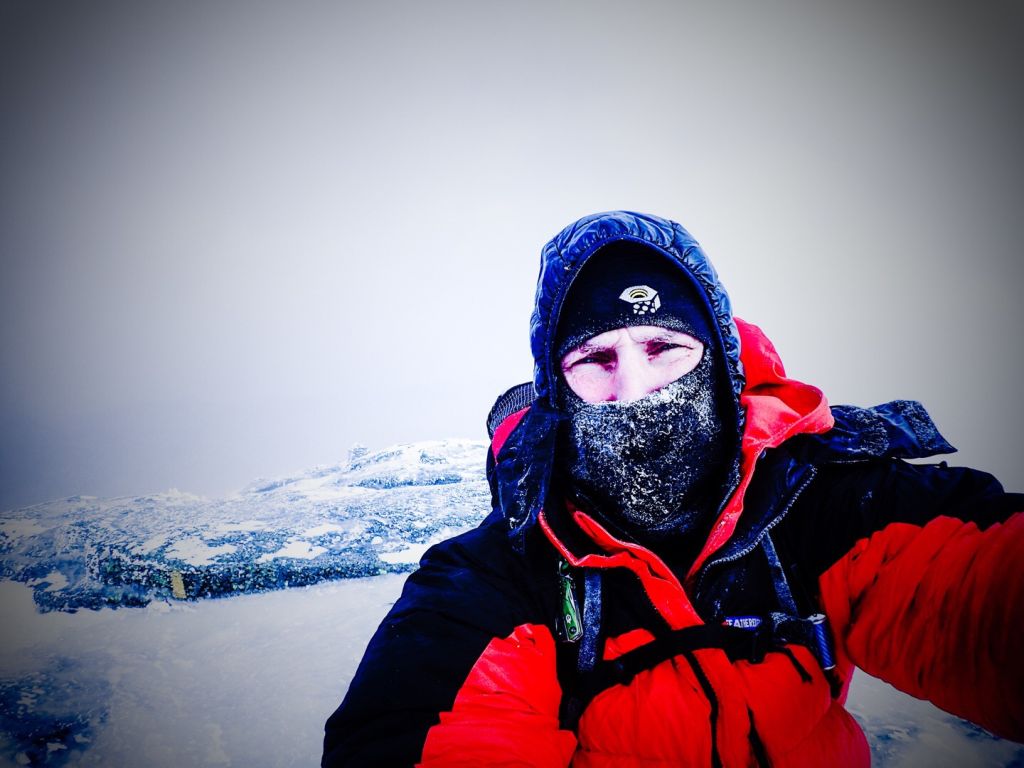 A More Dangerous Danger
And finally I myself am 15lbs lighter than last year and at 48 am feeling better than I ever have in my entire life.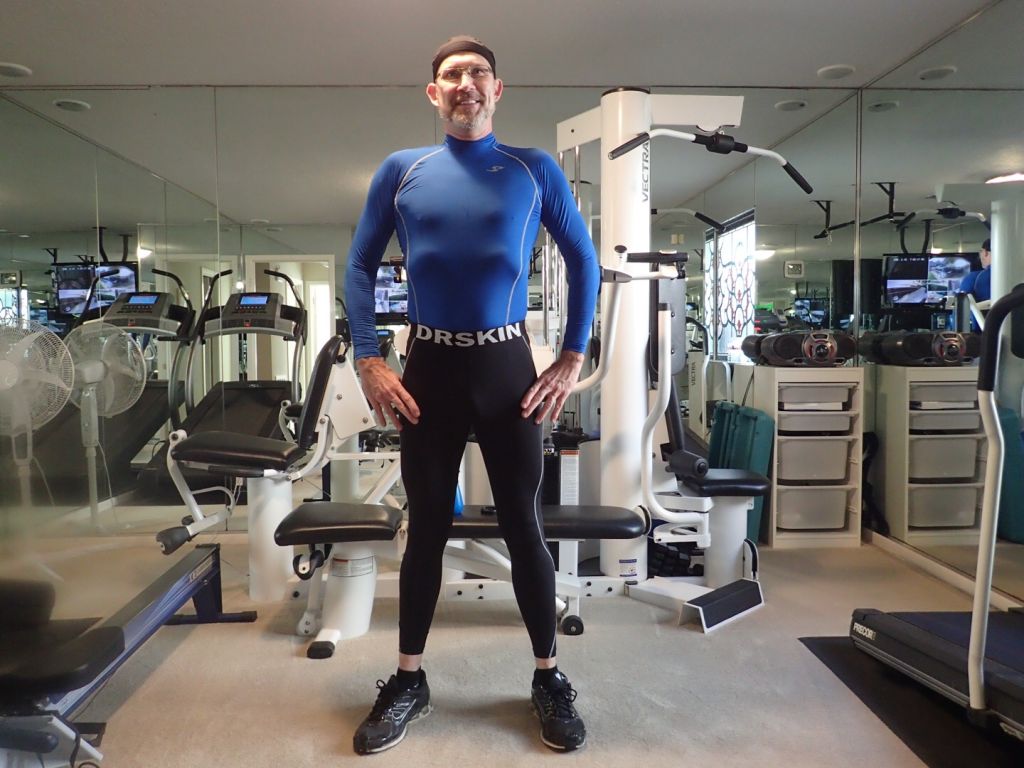 So I'm stronger, lighter, better equipped and even more determined this year. Weather permitting I believe I can make it all the way. But getting to the top is optional, getting down is mandatory. So if I don't make it is year, there is plenty of room left on my ice ace.
Comments
comments