Times are hard for the Byrd family, last night we slept in a Walmart parking lot in Ennis Texas. OK, so its not as dire as it sounds, Walmart is a pretty swell place to stop with your RV on long trips. This morning I even brought Susan coffee in bed, which makes her feel loved, and more inclined to drive 😉
As you read this, Susan and I are in BigByrd making our way across America in pursuit of 4 more state highpoints located in the Great Lakes area. My coffee ploy having worked, Susan is at the wheel, and I'm at the desk.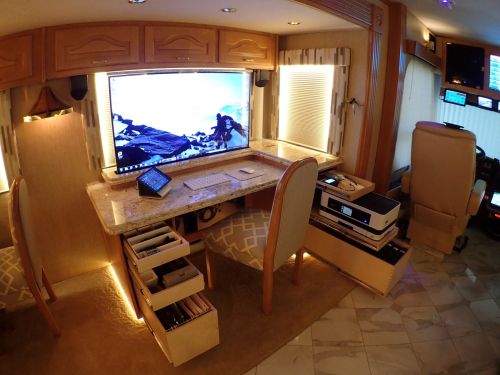 The plan is to catch Hawkeye Point Iowa on our way north, and then continue to the  Great Lakes to complete Eagle Mountain Minnesota, Mount Arvon Michigan and Timm's Hill Wisconsin. As always, you will be able to follow along real time here on The Danger Map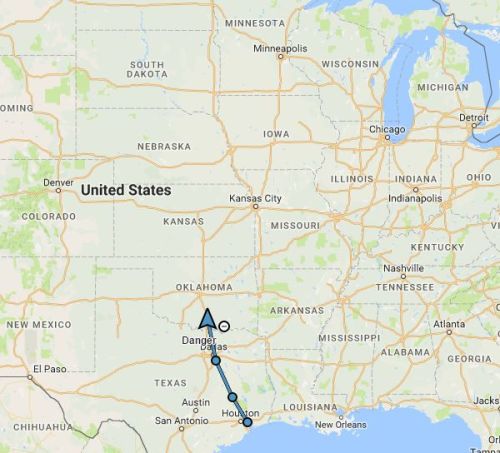 Once these 4 states are complete, that will make 49 state highpoints completed leaving only Texas which is planned for October 29th on my 50th birthday. You are invited to do that one with me, more on that later.
I don't expect any falls, avalanches, blizzards or rabid chipmunks, but interesting things often happen on these trips, and I'll share them when they do. So wish us luck as we complete this journey.
BigByrd Remodel Complete
Those of you who have been following for a while know I've been remodeling the motor coach we lovingly call BigByrd for the last few years and she is done except for minor details.  We really enjoy these extended  road trips, and BigByrd is a wonderful way to travel. It has all the amenities of home, plus a few more and a fully functional office so we can take care of business on the road, although truth is the Truewater team does just fine without us. Below are a couple of completed photos, but there is a full album here on FaceBook.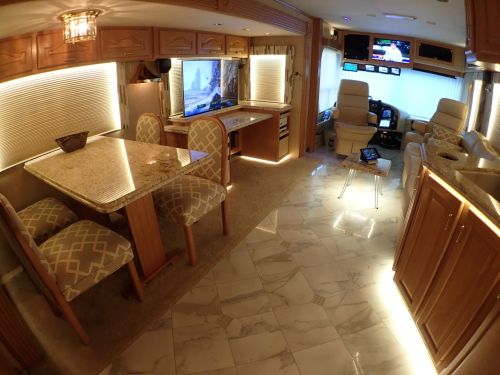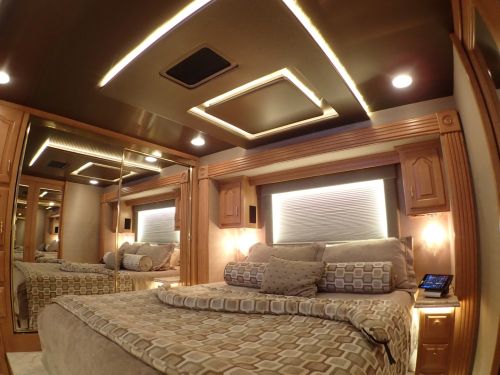 Comments
comments