I needed to take care of some business and needed a quiet place to work and make some phone calls, so we dropped into the historic Algonquin Club in Boston. This is a private club, but is one of the many such clubs that have a reciprocal relationship with the Petroleum Club of Houston of which we are members. The club was oozing with old world class and exclusivity. It was a perfect place to spend an afternoon.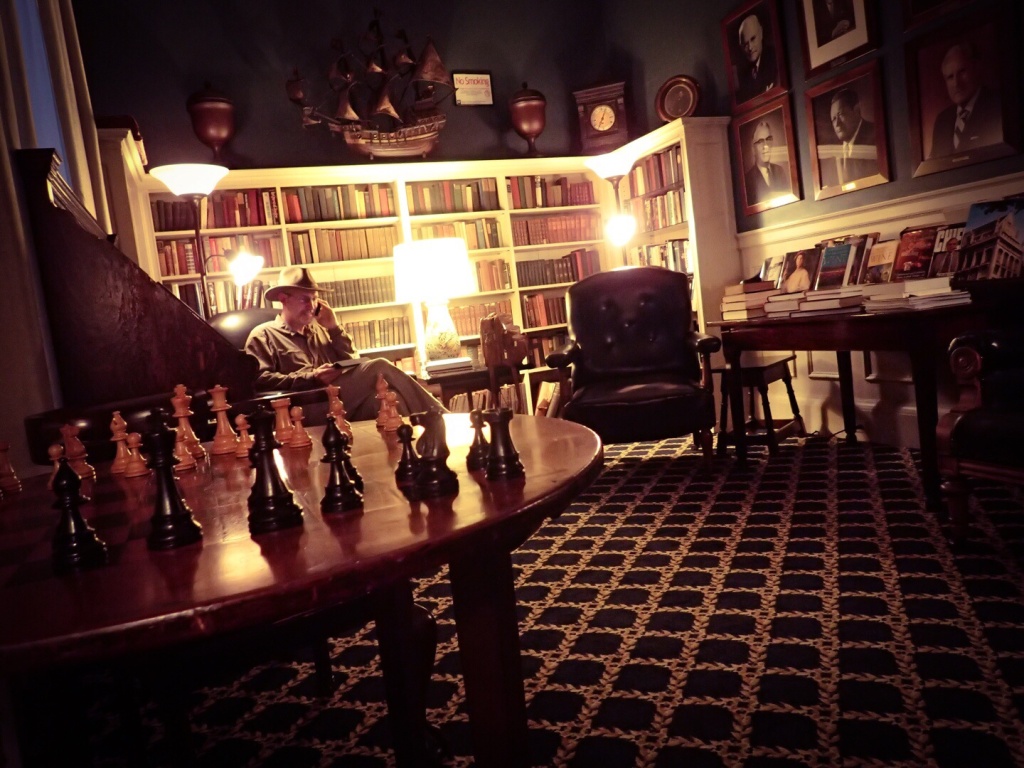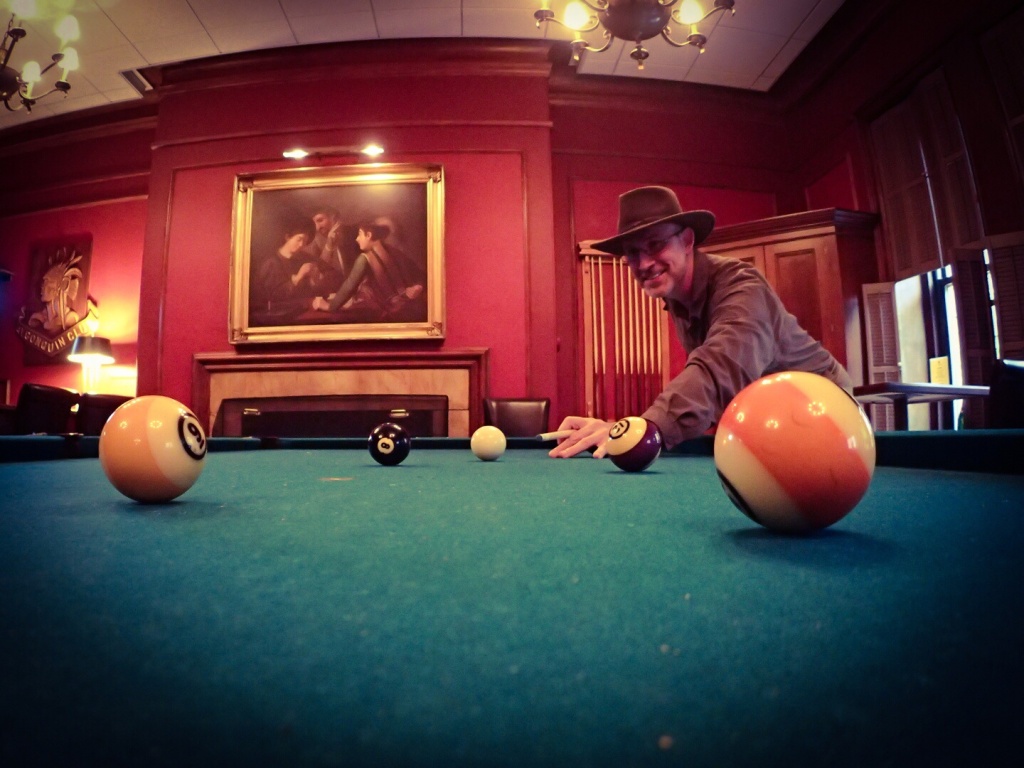 From the club website:
On November 8, 1888, the magnificent Algonquin Club of Boston was formally opened amidst "fitting ceremonies". The Boston Globe reported the next day that the formal opening was attended by some 2,000 members and guests from the ranks of the East Coast's most prominent and renowned individuals, thus inaugurating a century and a quarter of tradition, exquisite dining and impeccable service. Over the years, Presidents, heads of state, foreign dignitaries and preeminent local and national leaders in virtually every field of human activity have enjoyed visiting the Club.
Comments
comments