On August 17th, 2015 I stood on White Butte the highest point in North Dakota. It was #1 of the 4 state highpoints of our 2015 North Central Trip and was the northern most highpoint of that trip. It was #30 out of the 50 states for me.
You will find the entire Trip Report here.
White Butte Statistics:
Summit Date:Monday August 17th, 2015
State: North Dakota
Elevation: 3,507′
Distance: 1.5 Miles
White Butte Links:
Photo Gallery
Posts
Trip Report
You will find, status, photo galleries and trip reports for all of my adventures on the Highpoints Page.
Below are some of my favorite photos from the climb, and you can find the entire White Butte Photo Gallery here.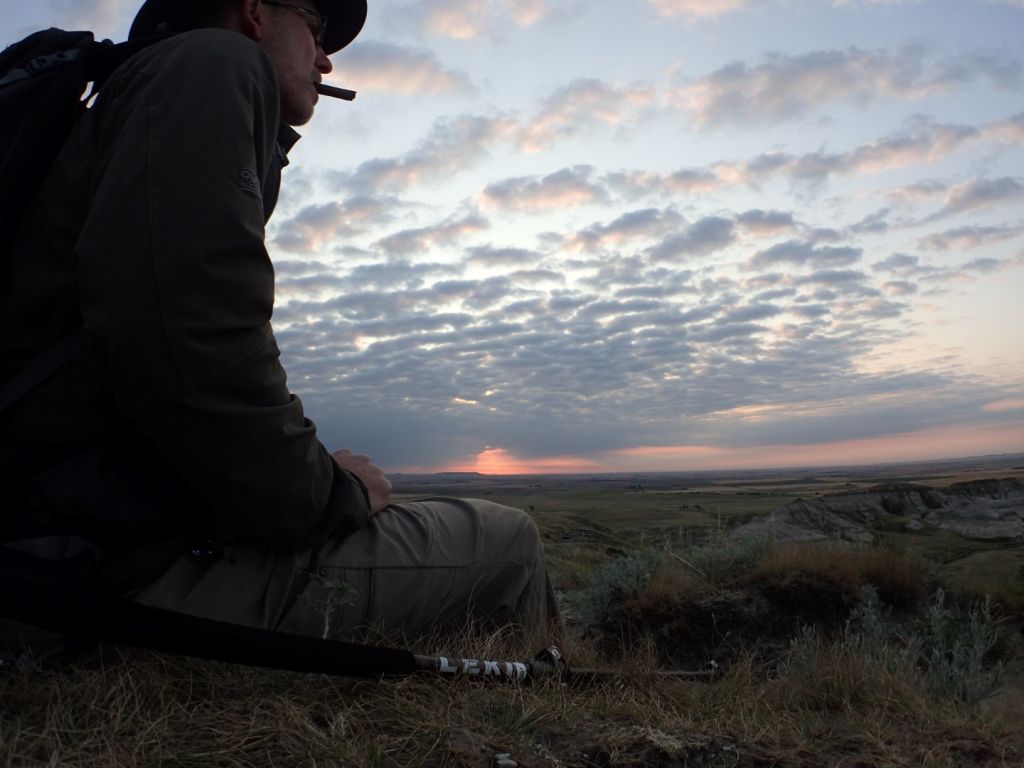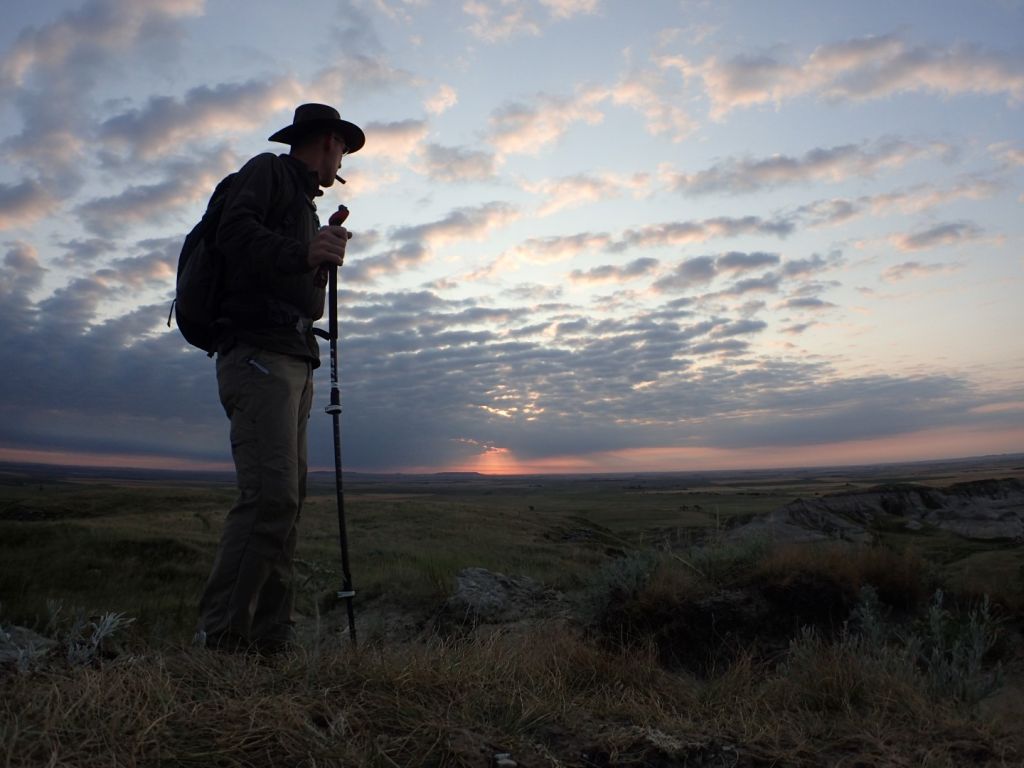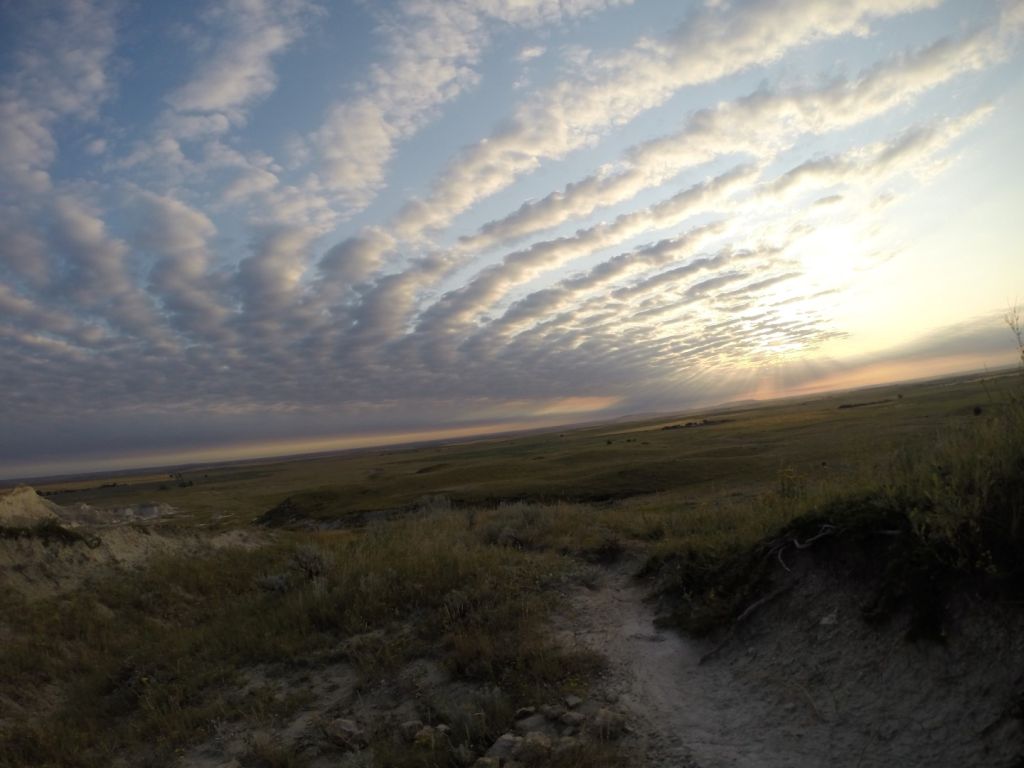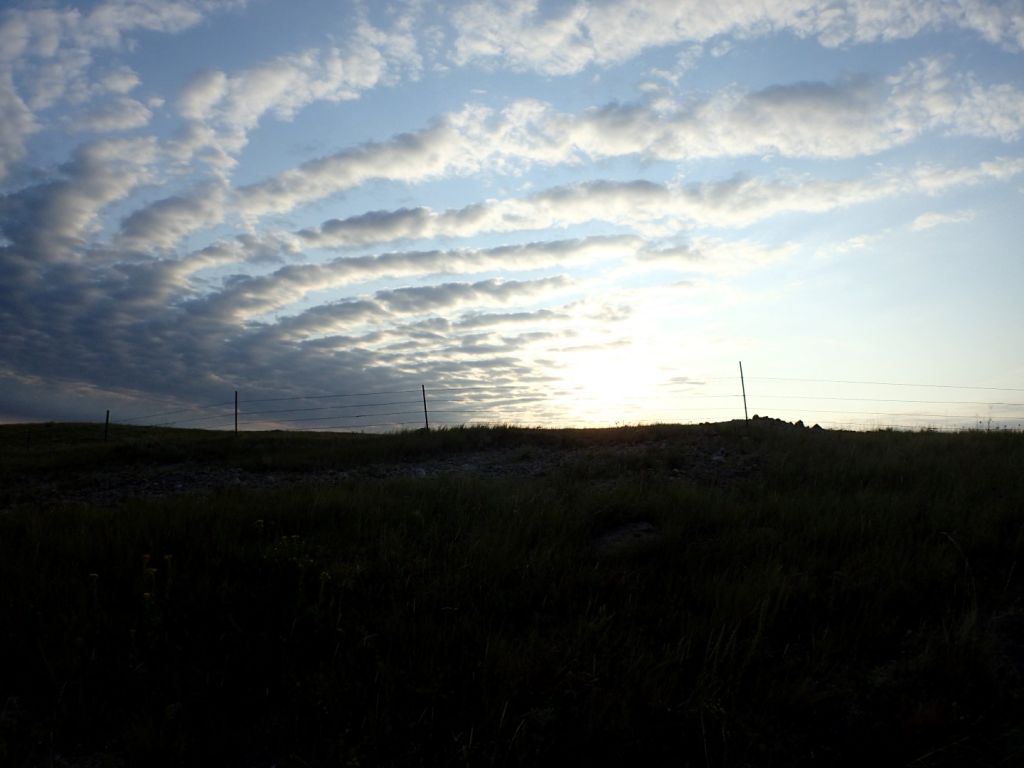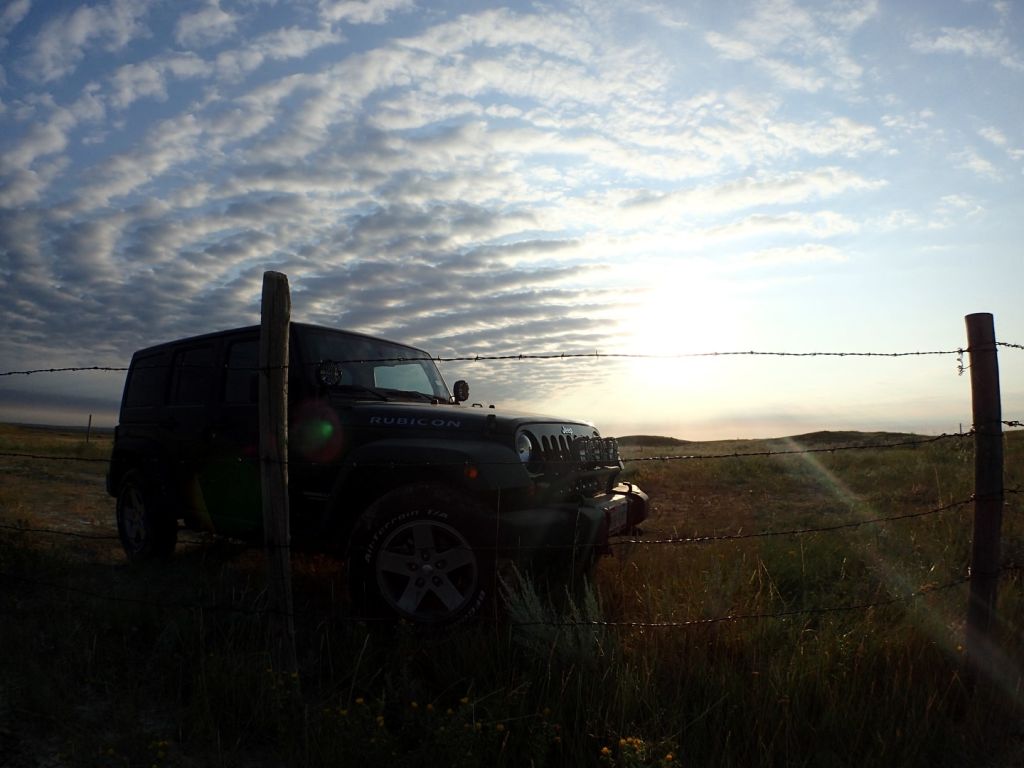 Comments
comments