We just crossed from Kansas into Nebraska. Nothing else has broken, and FedEx dropped off the parts I needed to repair the hitch early this morning, so I was able to replace the broken part, and reclaim my hardworking screwdriver.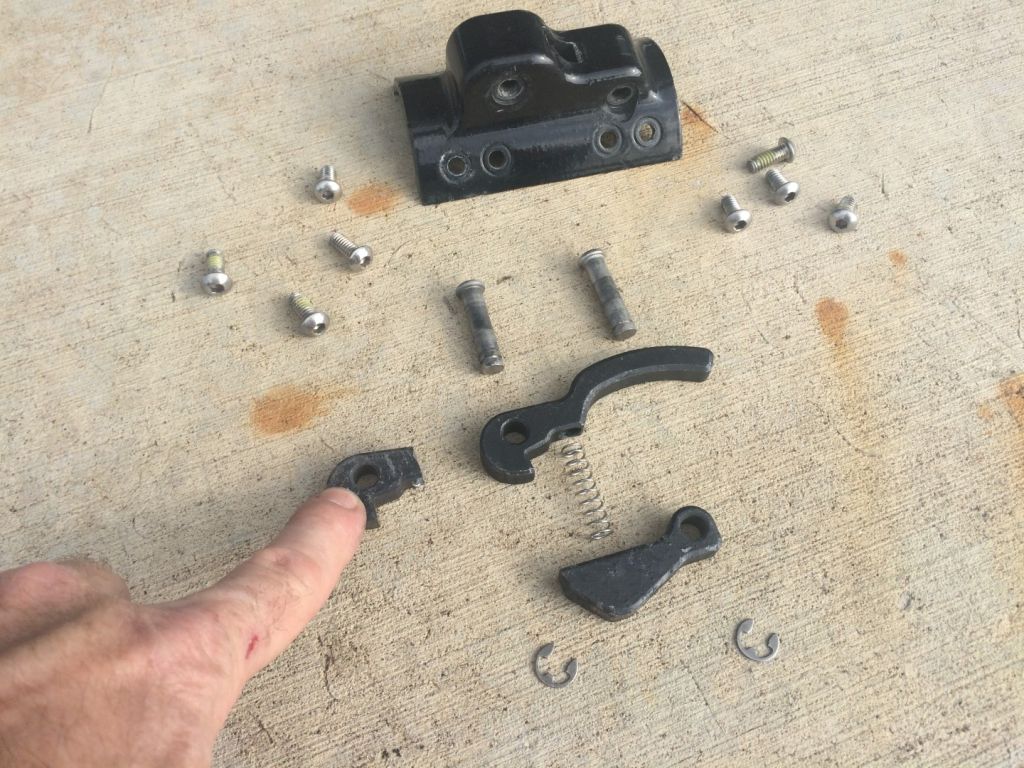 As for the alternator, were are still doing fine without it, so I'll replace it when we get back home. I already planned an upgrade, so I'm ordering a 200 Amp PowerMax Large Case alternator that is more powerful than the factory one and has a computerized programmable external regulator, that will allow me to tweak the charging profile to support AGM batteries which I plan to move to.
Since Susan has gotten more comfortable driving, traveling in the coach has become much more enjoyable. At present I am lounging on the sofa eating organic animal crackers while Susan drives. Life is good.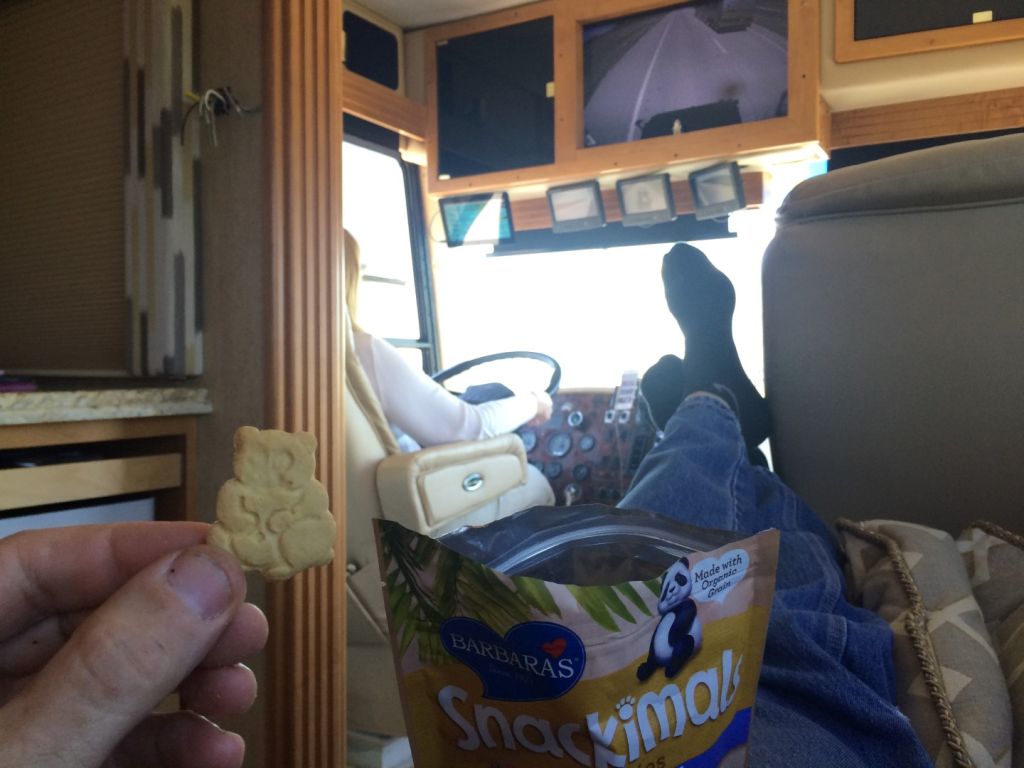 Comments
comments