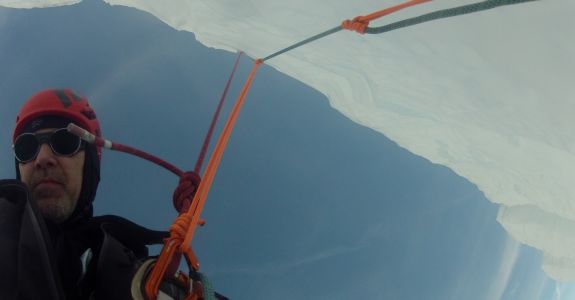 Hello Friends,
So I survived my second Rainier climb and am back at home preparing for Denali in earnest. It would have been an awesome accomplishment to bag a winter summit of Rainier, and if we had one more good weather day it would have been possible, but alas it was not to be. However the climb was a big success in that it gave me the extreme winter mountaineering experience I needed to test out gear and prepare for the upcoming Denali expedition in May.
You will find the full trip report on the Rainier climb along with photos by clicking here.
I have also gone back through the blog and corrected the truncation and fleshed out the posts.
I am interested in feedback on the Danger Network Broadcast system. So please reply and let me know what you thought.
This will be the last broadcast of the Danger Network until the Denali Expedition, so stay tuned…