By the time you read this, Susan and I will be on the road driving clear across the country all the way to North Dakota. Good Lord willing, we will complete the highest points in Kansas, Nebraska, North Dakota & South Dakota where we will spend some extra time visiting Mt Rushmore and other local interesting places of which there are many. My old friend and Rick Overholt and his girlfriend Kathy Glynn will fly into South Dakota and join us for South Dakota. Rick enjoyed it so much the first time, he wanted to climb it again.
We will be traveling in our 1999 motor coach we call "BigByrd" and have been remodeling since we bought it in 2012 and its now ready for prime time. We have taken a number of trips already in it, but this will be the longest one yet.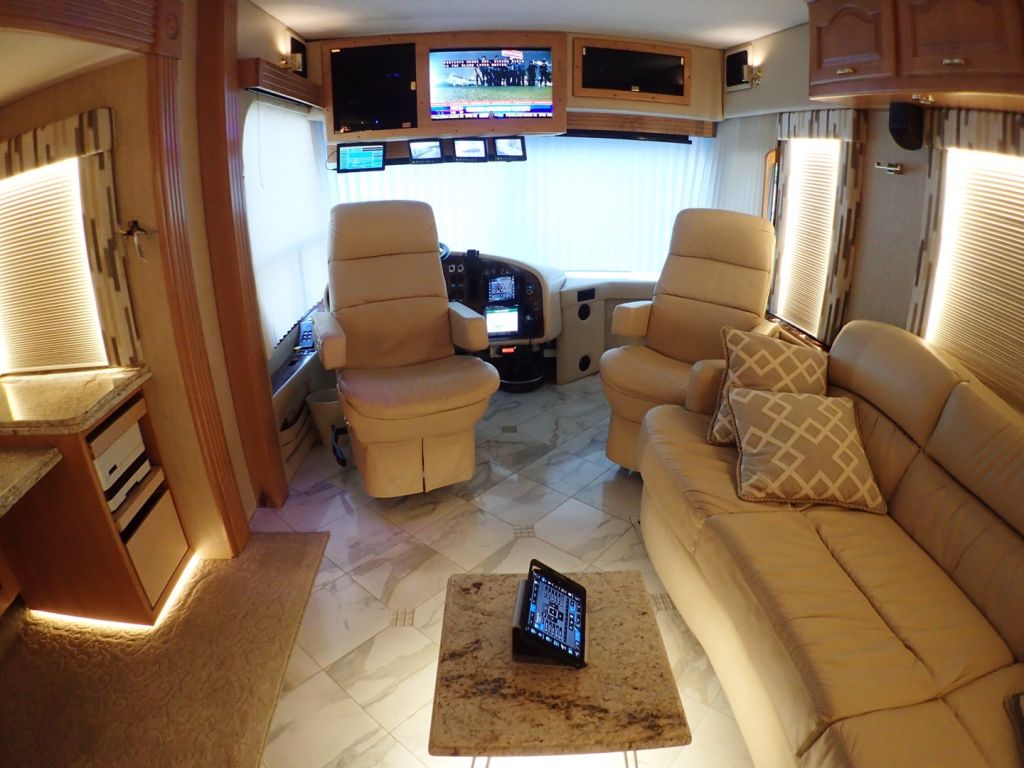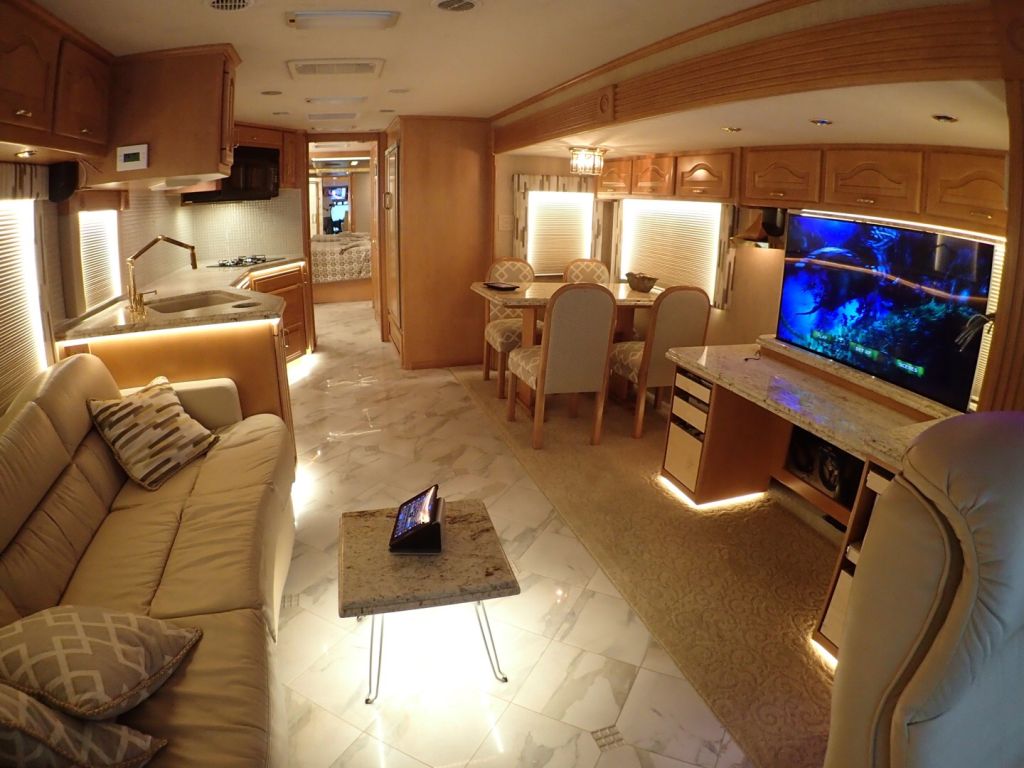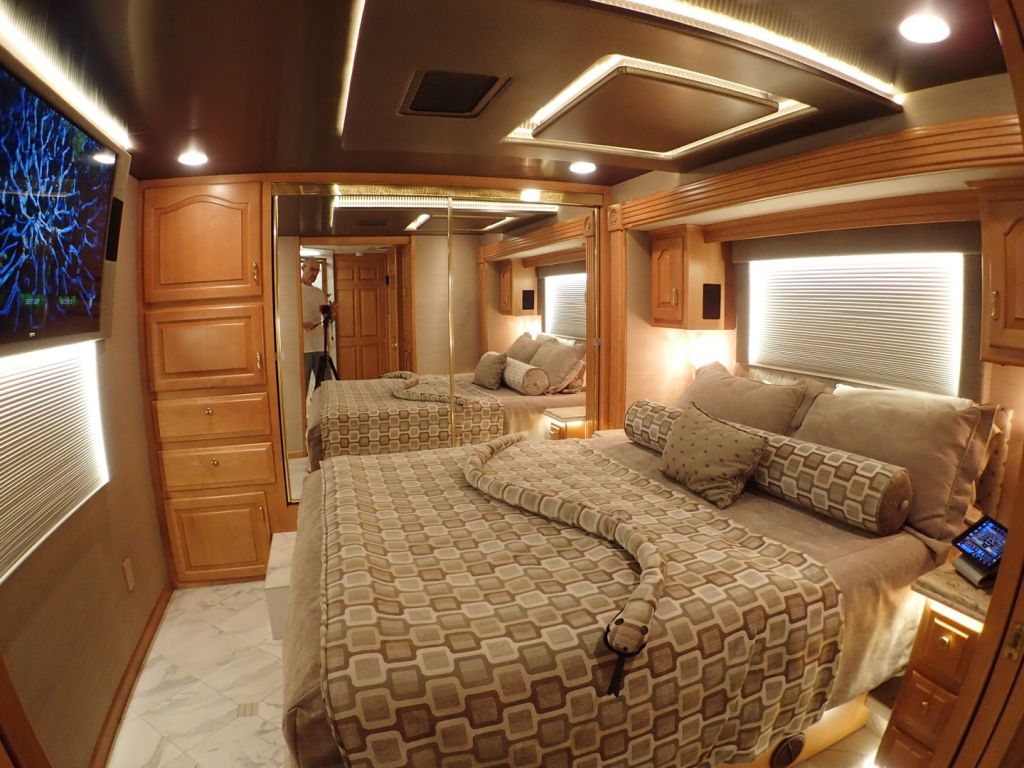 You can track our progress on the map page as usual and we plan to be back in Houston first of September.
Comments
comments