We are currently guiding our earthship towards Houston and will dock this evening concluding our 4 state highpoint north central trip. It was the longest trip we have taken in the coach, and except for a few minor mechanical challenges all went smoothly.
It was a fun trip, and we experienced some parts of America that few people see, and created many new memories.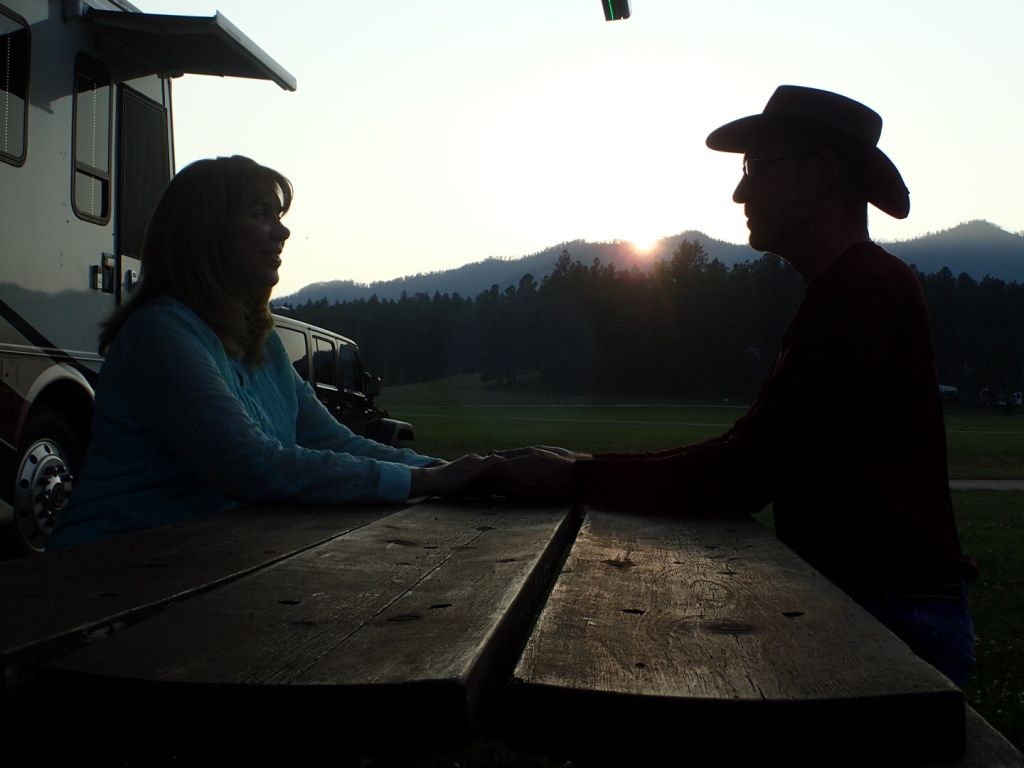 Mount Sunflower Completed
On Friday August 28th, I completed Mount Sunflower which was the last of the 4 state highpoints completed during our 2015 North Central Trip and it was #33 out of the 50 states for me.
You will find the entire Trip Report here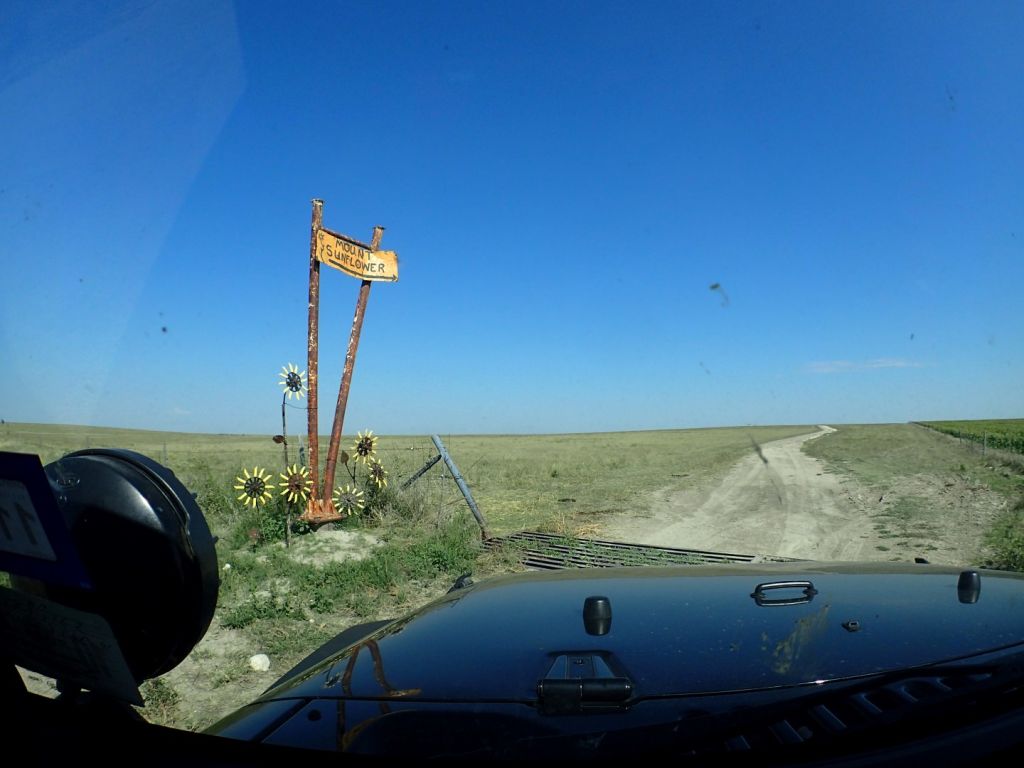 Highpoint Statistics:
Summit Date: Friday August 28th, 2015
State: Kansas
Elevation:4,039
US Rank: 28
Hiking Distance: NA
Round Trip Hiking Time: NA
Highpoint Links:
Photo Gallery
Posts
Trip Report
You will find, status, photo galleries and trip reports for all of my adventures on the Highpoints Page.
Comments
comments