By the time you read this, I'll be headed to Cuba via a private charter from Florida. I'll be part of a missionary team who is building the largest Christian church in Cuba. I like to build things, and I'm always up for a new adventure, so when my friend Josh Kubik asked me if I'd be interested, I jumped at the chance.
This will be my first time in Cuba, so I'm not really sure what to expect, but I hear the women are beautiful and everyone smokes cigars.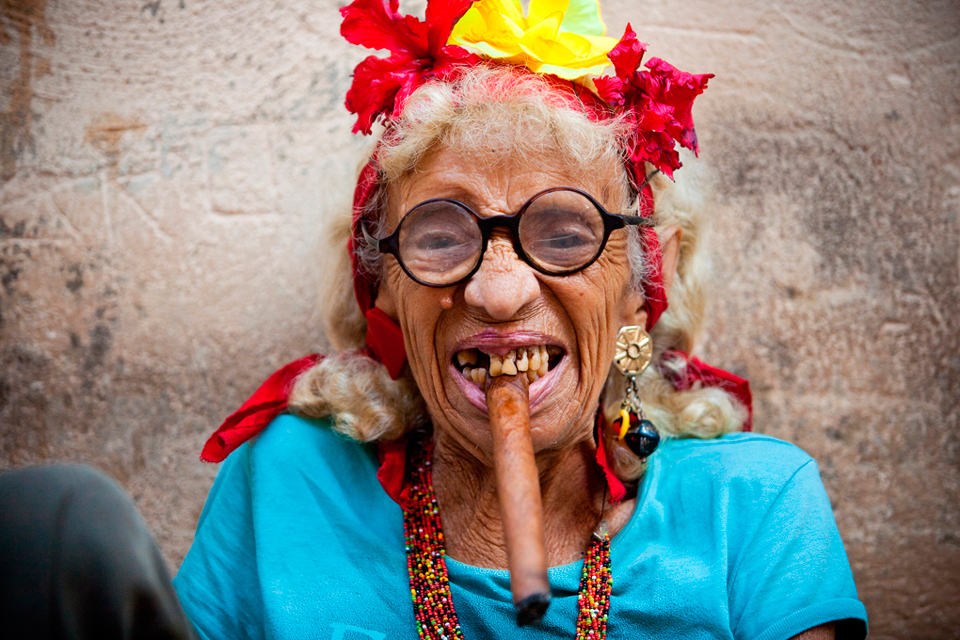 I'll be back in the states Monday the 10th, so in the meantime, keep us in your prayers.
Note: We are not allowed to make any political posts, or even take photos of things that might be considered as such, so consider this when making replies.
Comments
comments