Having never been to Cuba or a mission trip, I jumped at the chance when my good friend Josh Kubik invited me to join a team from Mercy Gate Church. The teams purpose was to assist in the construction of Confidence of Christ Assembly of God church in Havana. There are 10,400 churches in Cuba and this is by far the largest and will seat 1000 American (1500 Cuban Style) and the only one with air conditioning.
I have included some of the photos in this article, but you will find the full Cuba photo gallery here.
Aside from Joe, I was the only member, not from Mercy Gate Church, but they welcomed me with open arms and made me feel loved and I imagine this kind of open love is a little taste of heaven. Spending time with these wonderful people has me looking forward to eternity all the more.
The church currently meets in a slap dash structure that leaks profusely when it rains. We attended a Sunday morning service with a few hundred Cubans many who walked hours to get there. Every seat was filled, as was every inch of floor space with people standing. There were even people sitting on the modest stage filling the space at the pastors feet. There is a hunger for Christ here I have not seen elsewhere, and we witnessed 7 people come forward to give their lives to Jesus Christ.
This is a MAPS (Missions Abroad Placement Services) project, and is led by Joe Crews. Joe at 77, has a lifetime of construction experience and for the past 21 years has been solely focused on building churches in 3rd world countries around the world. Joe said he didn't want to be building shopping malls when Jesus comes for him, so he walked away from a lucrative construction business and took a full time position with Jesus. He is a purposeful man with a deep resonant voice and a powerful presence and knows how to get things done. Joe leaves a wide wake, and the force of his personality is immediately evident. Joe is not only a master builder, but a gifted story teller, preacher and singer.
There were 30 Cuban workers, most members of the church and they greeted us warmly with embraces and smiles each morning. And these were not your quick, "hi how are you hugs, they were full, "I love you my brother" embraces. Victor our token Hispanic would pull his hat down low, and greet us with the Cubans, surprising all but the wiliest of us.
After the greeting a devotional was given followed by prayer and old fashioned gospel songs partly in Spanish. Our combined voices resonated warmly in the open sanctuary, especially Joe's with his powerful operatic voice. Our favorite song was "New Every Morning" which Joe would lead us in on the bus ride to the site every morning.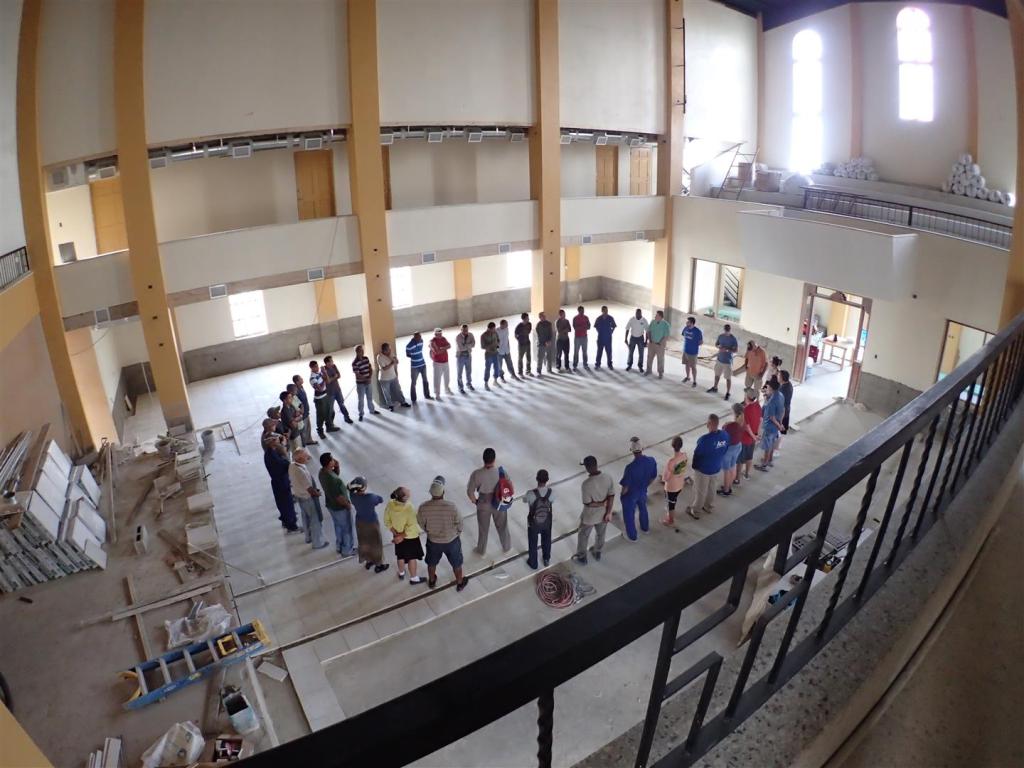 We worked side by side with the Cubans, doing all sorts of things from masonry to welding and everything in between. The Cubans were constantly thanking us for our help and their joy was palpable. The went out of their way to commend us on the quality of our work, even when it was bad. For example, they pretended to be impressed with my rudimentary welding skills and commended me on my skills often, but I was not fooled. My father was a professional welder, and I know good welding when I see it.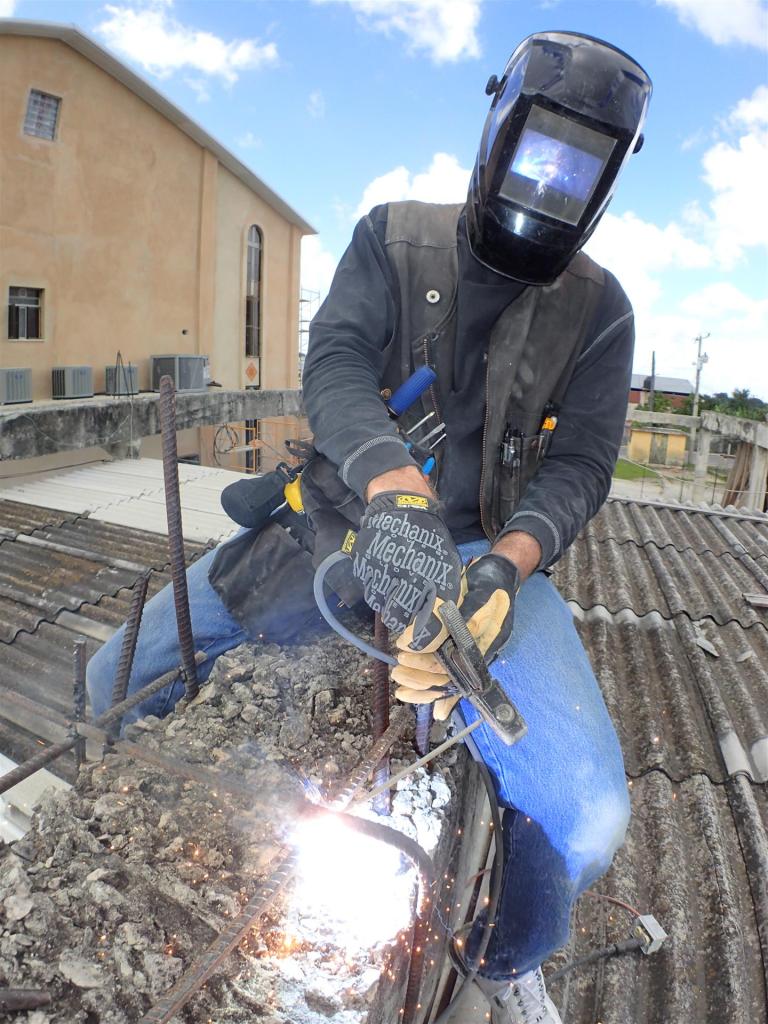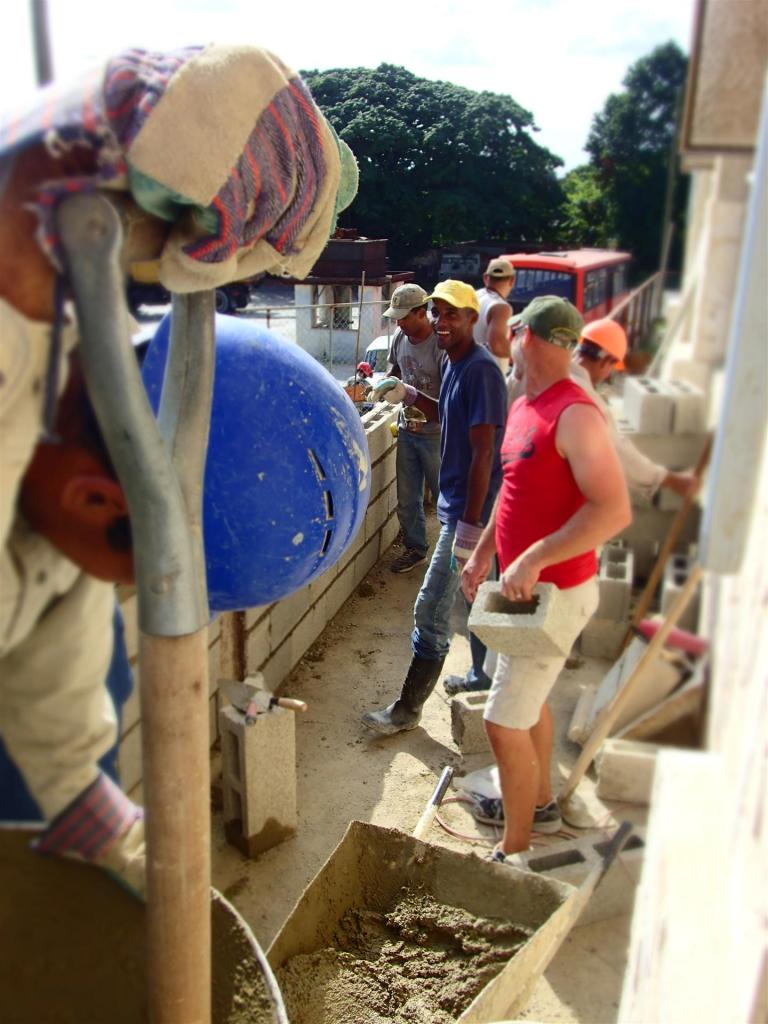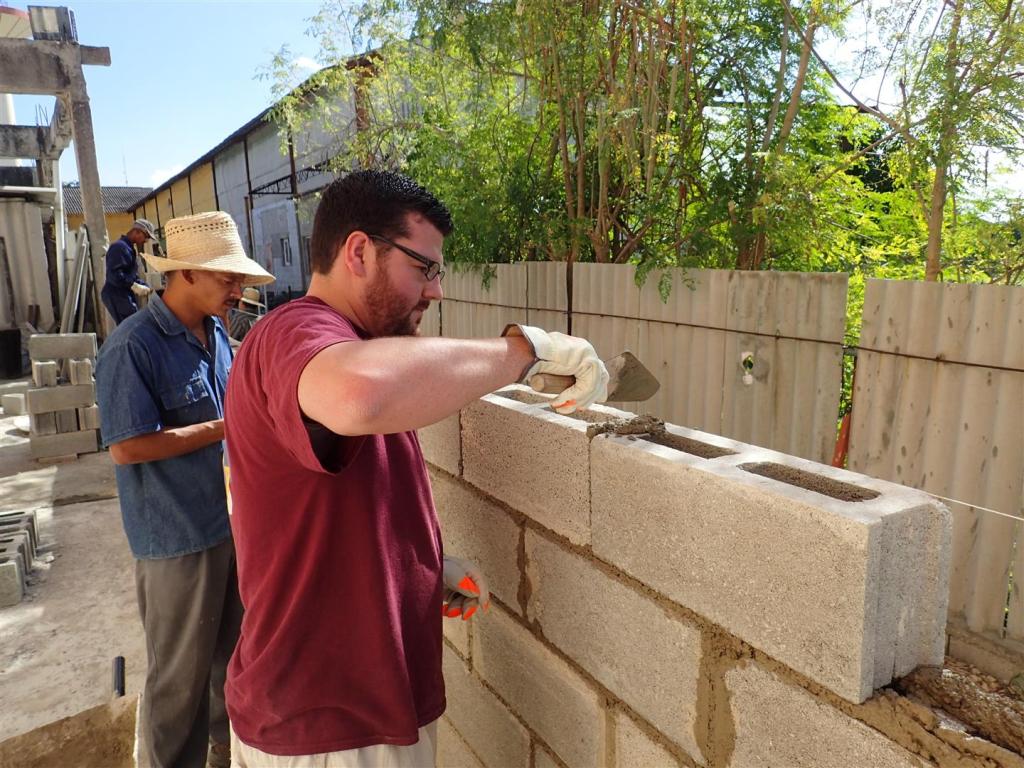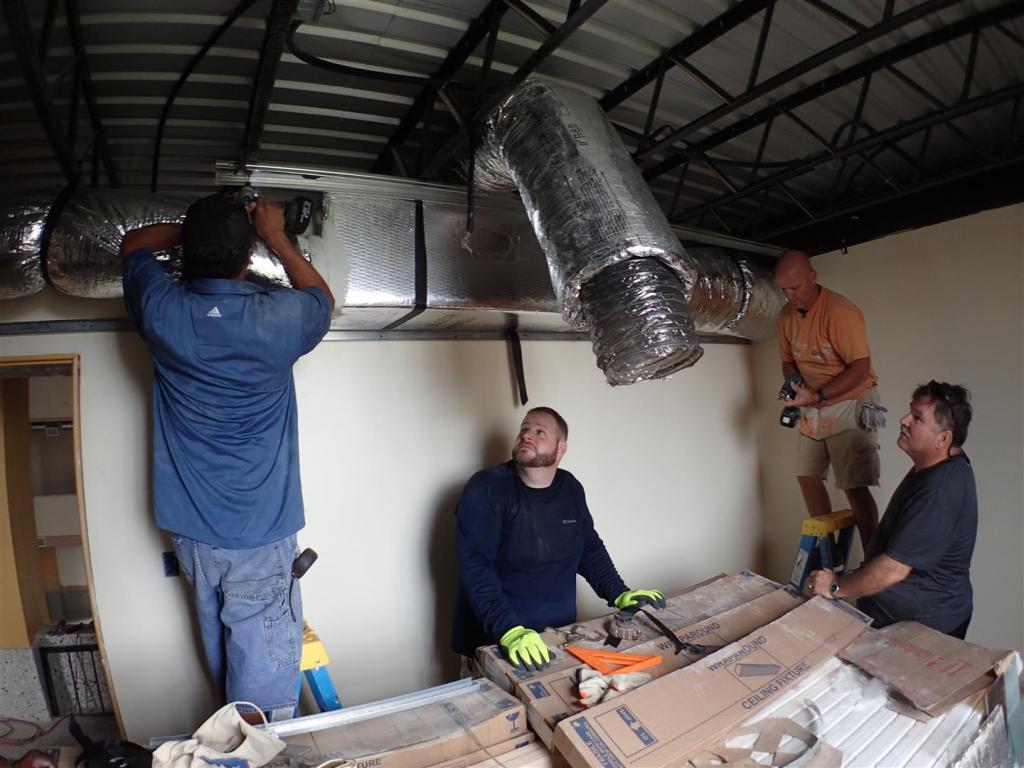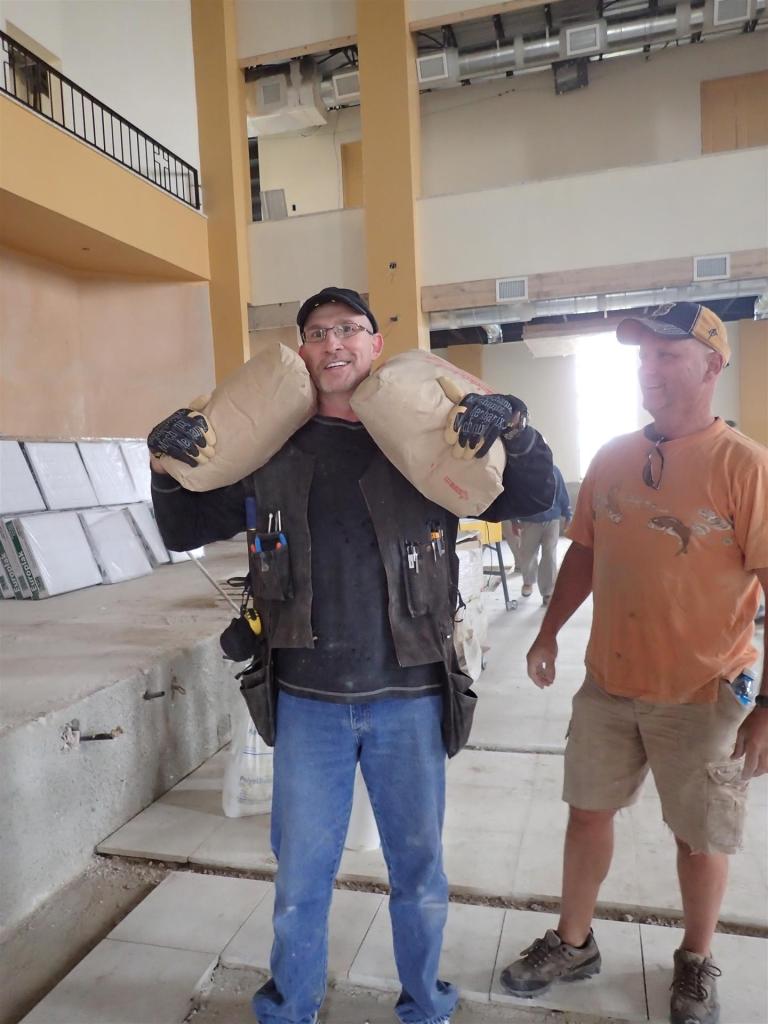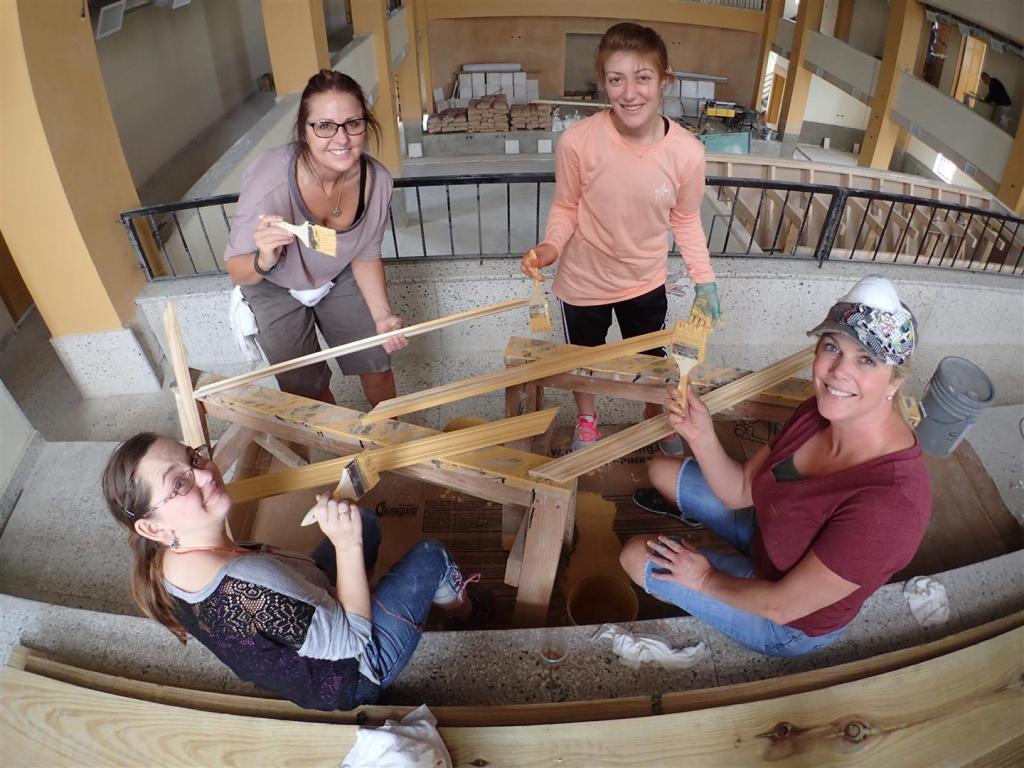 They cooked for us everyday serving up a hearty Cuban style lunch as well as a mid morning snack. A favorite of many was the iced pineapple juice they served with the meals. Despite their being a food shortage we had meat almost every day. Meat is so very precious in Cuba, you need permission from the government to kill and eat a cow.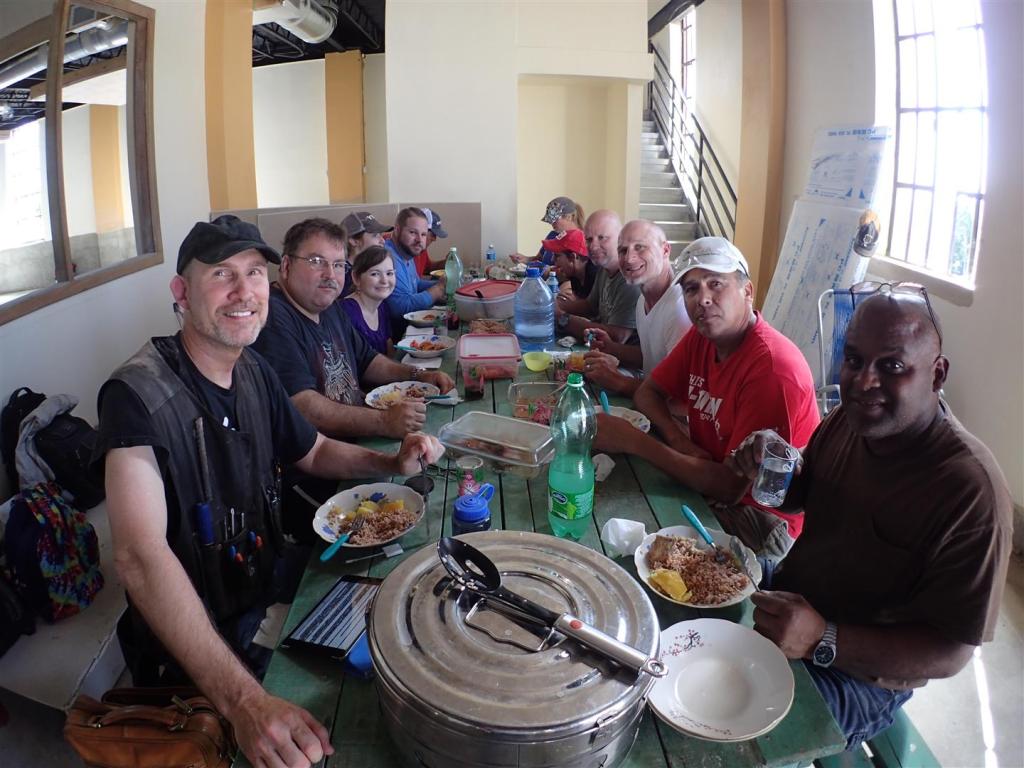 There are 11 million Cubans and 2 million of them live in Havana. The area surrounding the church was poverty stricken as is much of Cuba. The average monthly wage as of July 2013 is 466 Cuban pesos, which are worth about 19 US Dollars. Cuba has a dual currency system, whereby most wages and prices are set in Cuban pesos (CUP), while the tourist economy operates with Convertible pesos (CUC), set at par with the US dollar. Every Cuban household has a ration book (known as libreta) entitling it to a monthly supply of food and other staples, which are provided at nominal cost.
The conditions in which most live is heartbreaking. The utilities infrastructure is failing and their homes are ramshackle structures made from anything they could get their hands on. Despite this they are still jovial, friendly and loving.
We stayed at the historic Hotel Nacional which opened in the 1930 and has served several pivotal roles in Cuban history. This was a short bus ride from the very poor neighborhood where the church was located.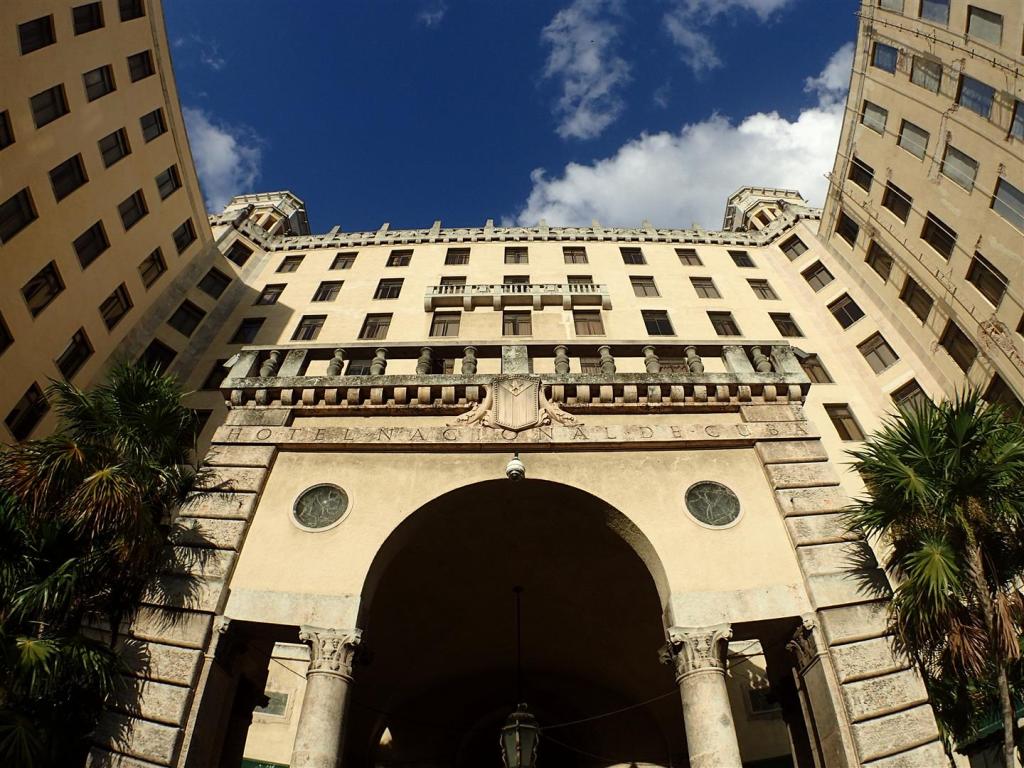 Classic American cars from the 50s were everywhere with most pressed into Taxi service. Some were gleaming chariots of chrome, while others were falling apart, like one taxi I took which made some very disconcerting sounds. The proliferation of old cars is a byproduct of the US embargo which began in the 60s. Since new cars were not being brought in (until recently by China and others), they have tried to keep the old ones running, and it has frozen time as it were. This has made cars precious and very expensive and well beyond the reach of most Cubans. As a result they use public transportation or hitch hike. In fact, government vehicles are required to pickup hitch hikers if they have space.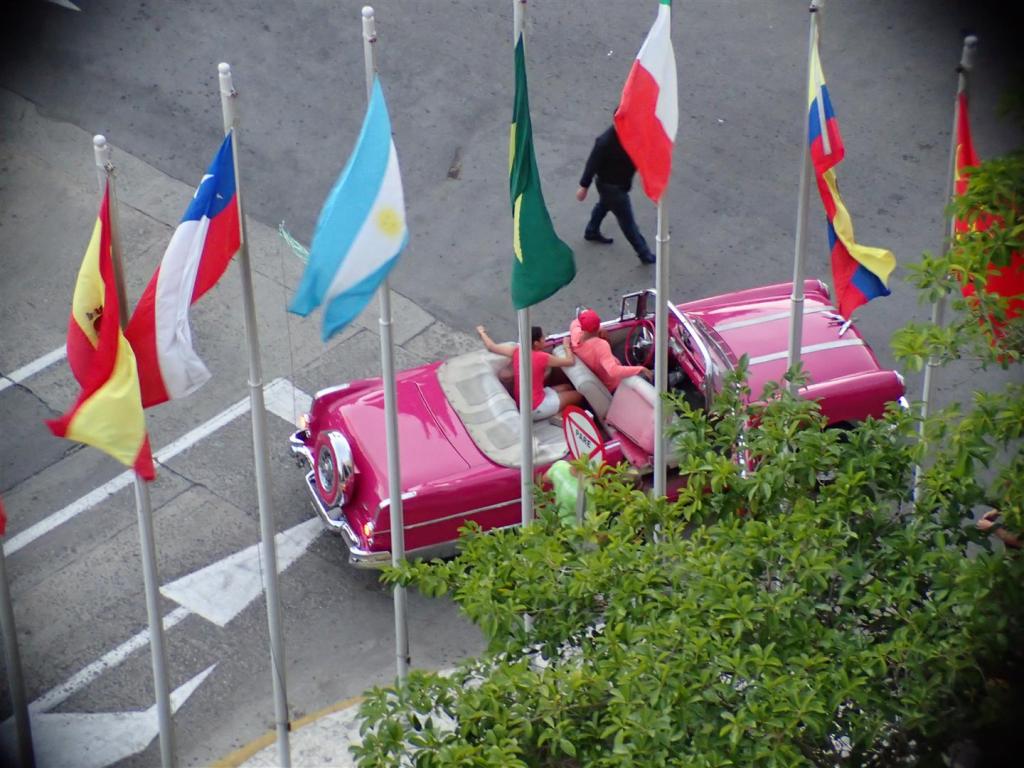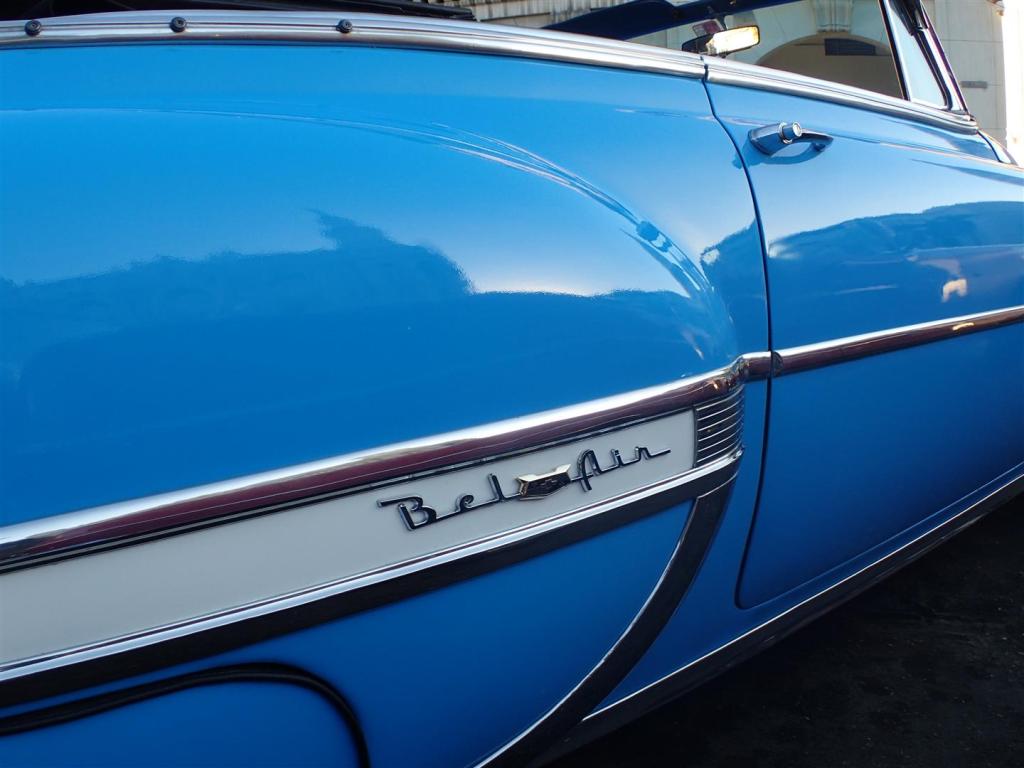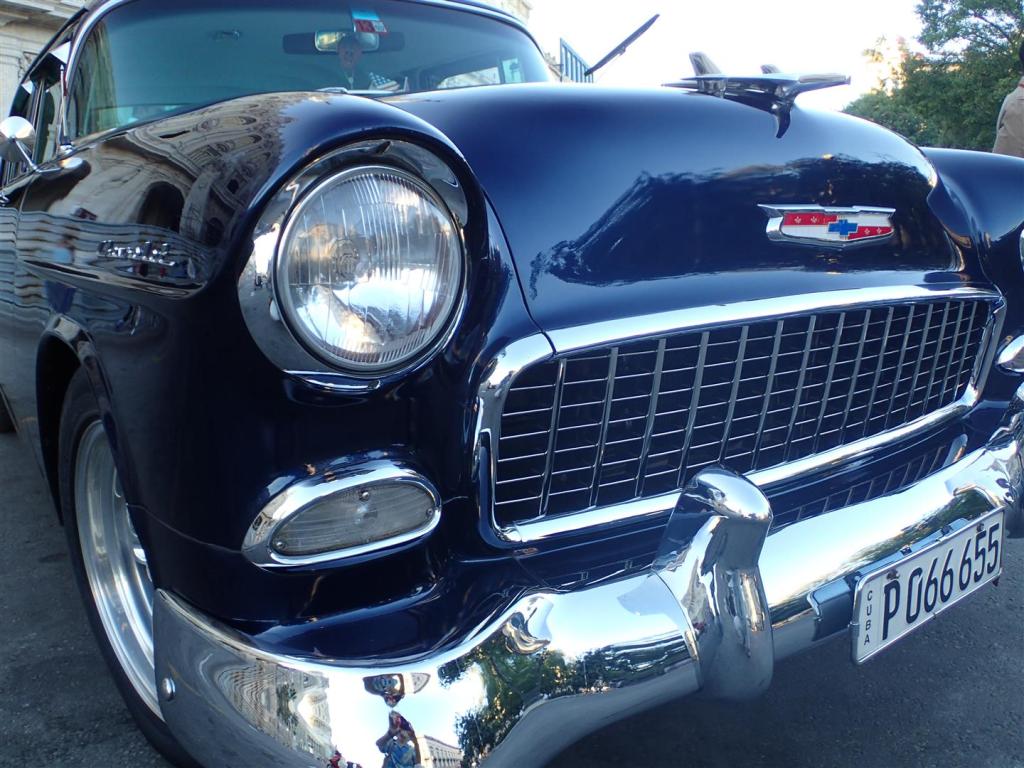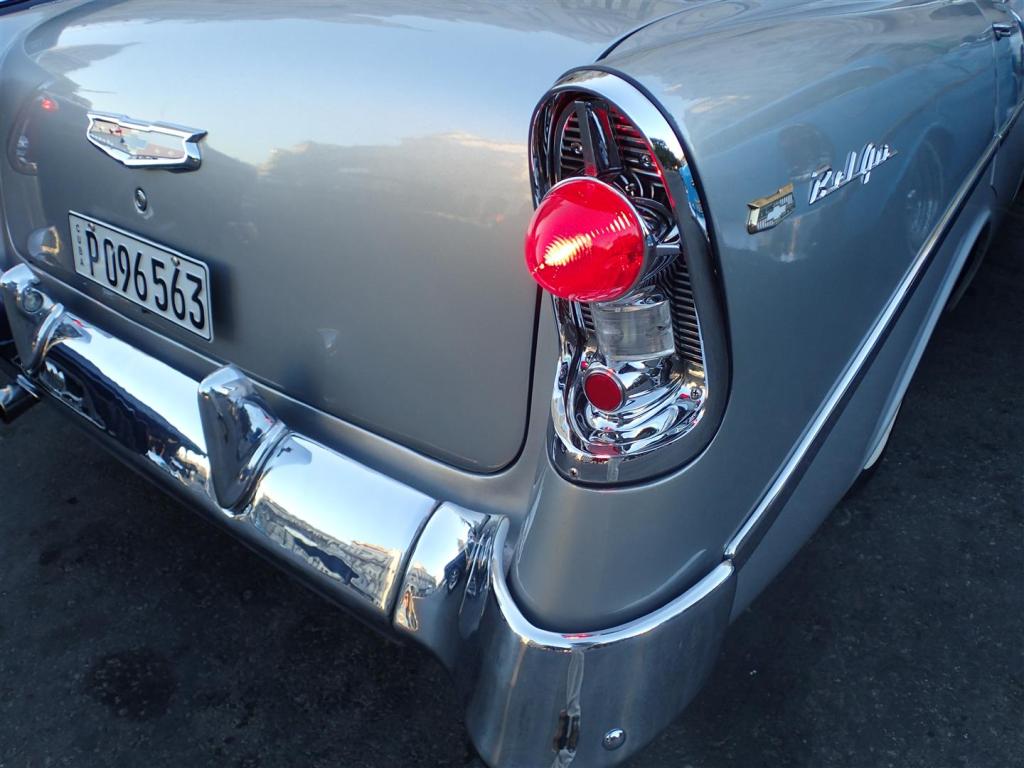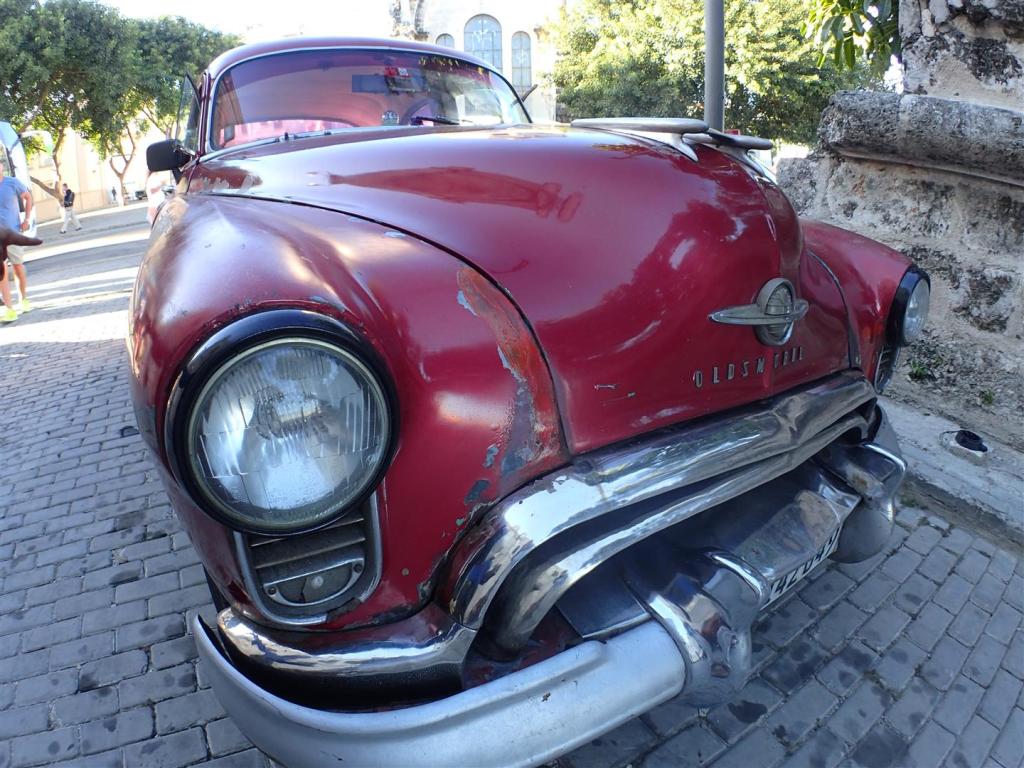 In the heart of the city are some beautiful buildings. However most of these magnificently ornate edifices are in a sad state of disrepair. Some are occupied, but many are beyond repair and completely abandoned.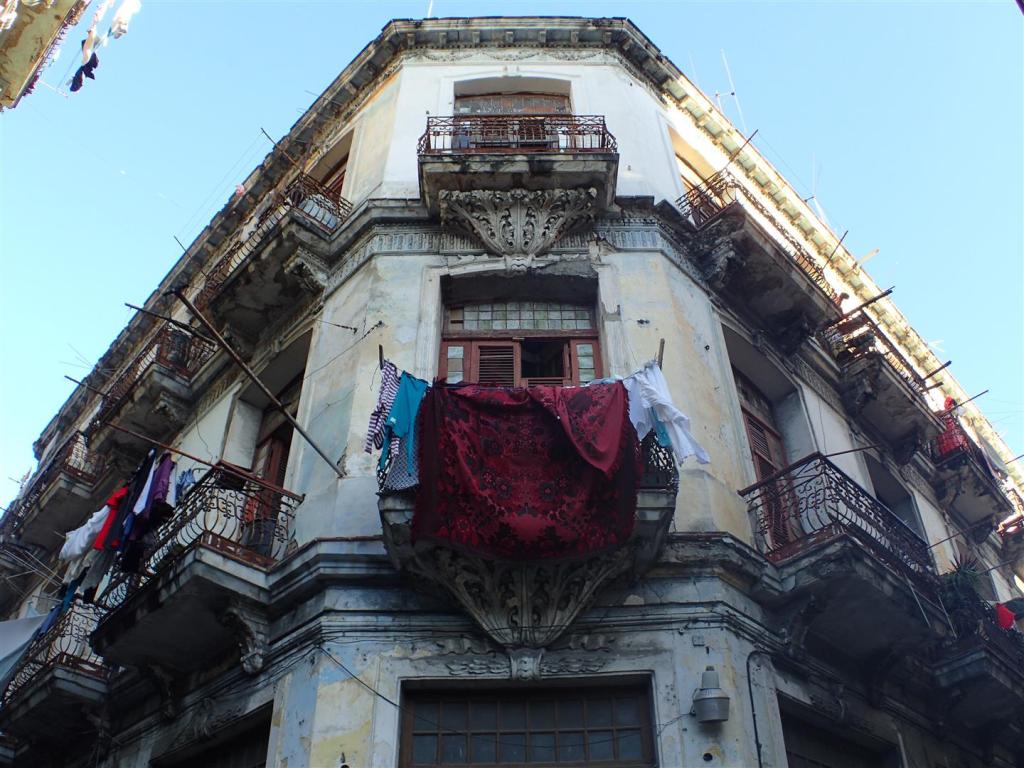 One notable exception we saw was the amazing Old Town Havana where incidentally, I spotted the worlds saddest dog at the feet of a beggar. This area is a major tourist attraction and is in considerably better condition than anything else we saw. Americans do not generally tour here, but many other countries do. As tourism is the major revenue source now, many resources are diverted into tourist areas and denied to the local population.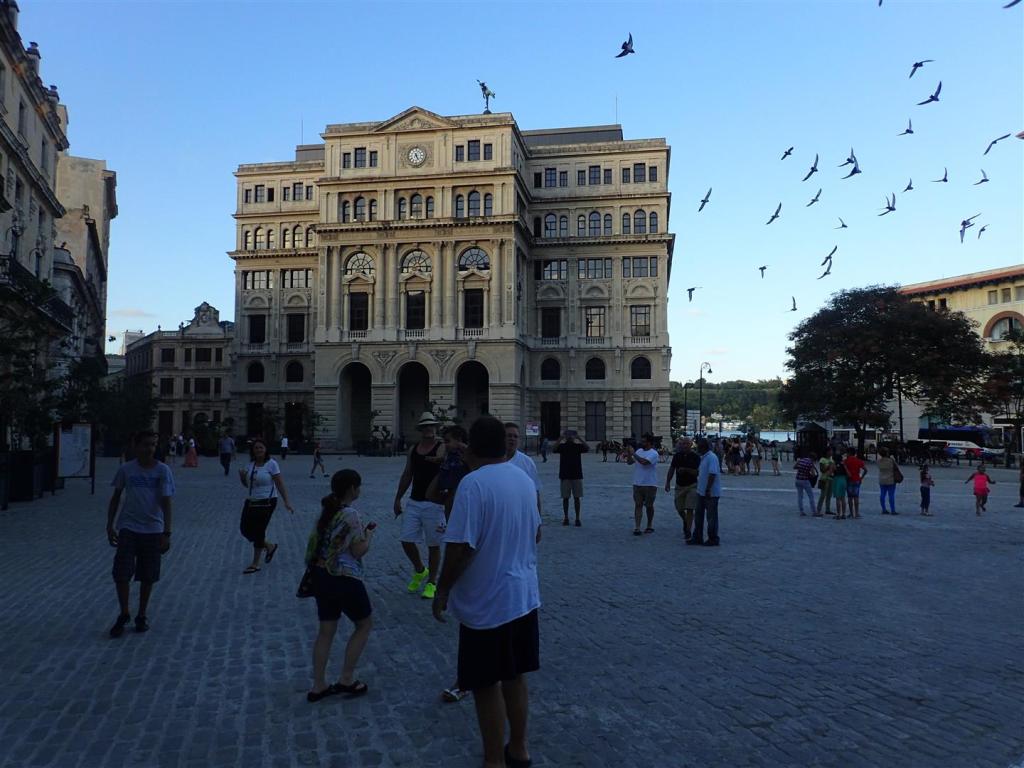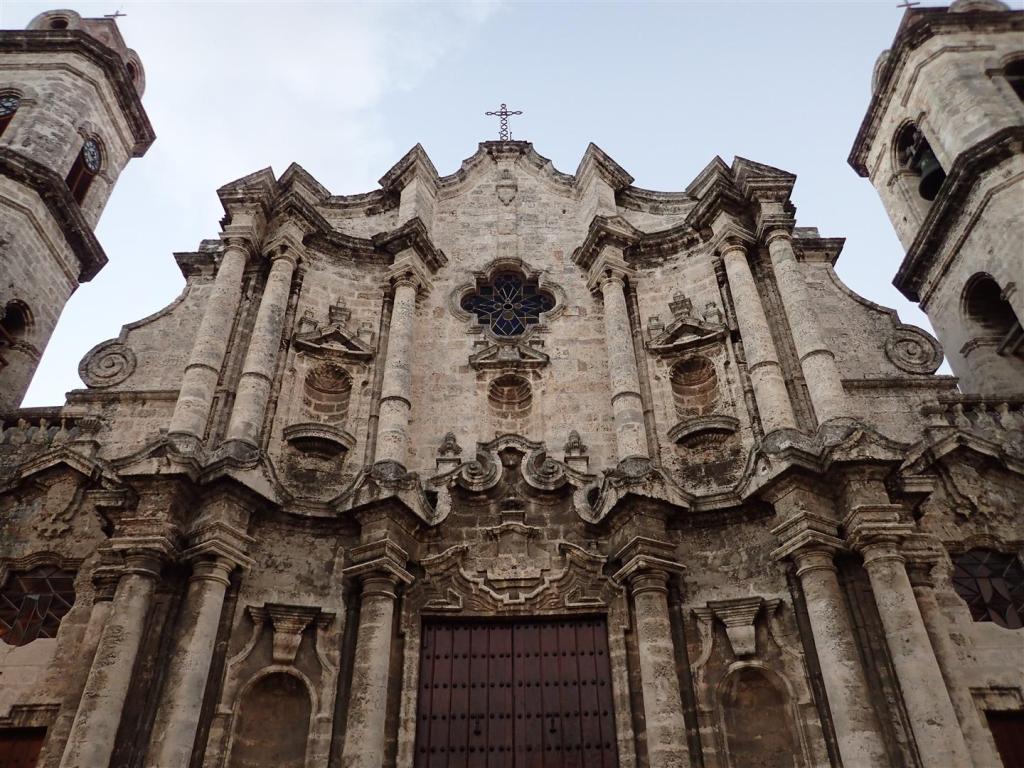 Final Thoughts
I volunteered for this mission trip to minister to others, but I feel like I was the one being ministered to. Both by the mission team who made me feel like one of them, and the Cuban people who were gracious hosts even though they had so little.
I don't feel called to build churches, but can't help but be in awe of Joe Crews. Joe is a man that matters, and there will be thousands more in heaven because of him. My time in Cuba has me questioning the eternal impact of my own life, and asking myself; am I a man that matters?
Comments
comments