On April 11th 2015, I stood atop the summit of Boundary Peak at sunset. At 13,143′ it is the highest mountain in the state of Nevada and was state highpoint #28 for me.
I got into a bit of trouble on the descent which had me wondering if I would live through this one. You will find the complete Trip Report here.
Statistics
Completed: April 11th, 2015
Summit Elevation: 13,143′
Trailhead Elevation: 8,836′
Elevation Gain: 4,307′
Hiking Distance: 6 Miles
Boundary Peak Links
Trip Report
Blog Posts
Photo Gallery
You will find, status, photo galleries and trip reports for all of my adventures on the Highpoints Page.
Boundary Peak is not a pretty mountain, but I did manage to snap a few interesting shots.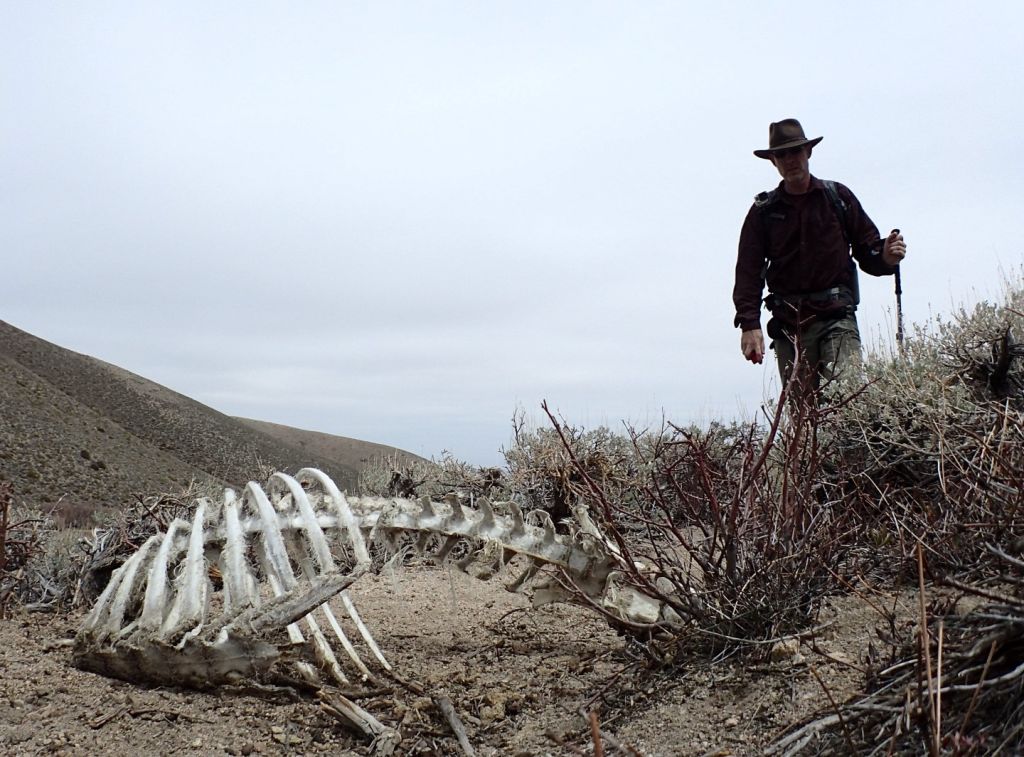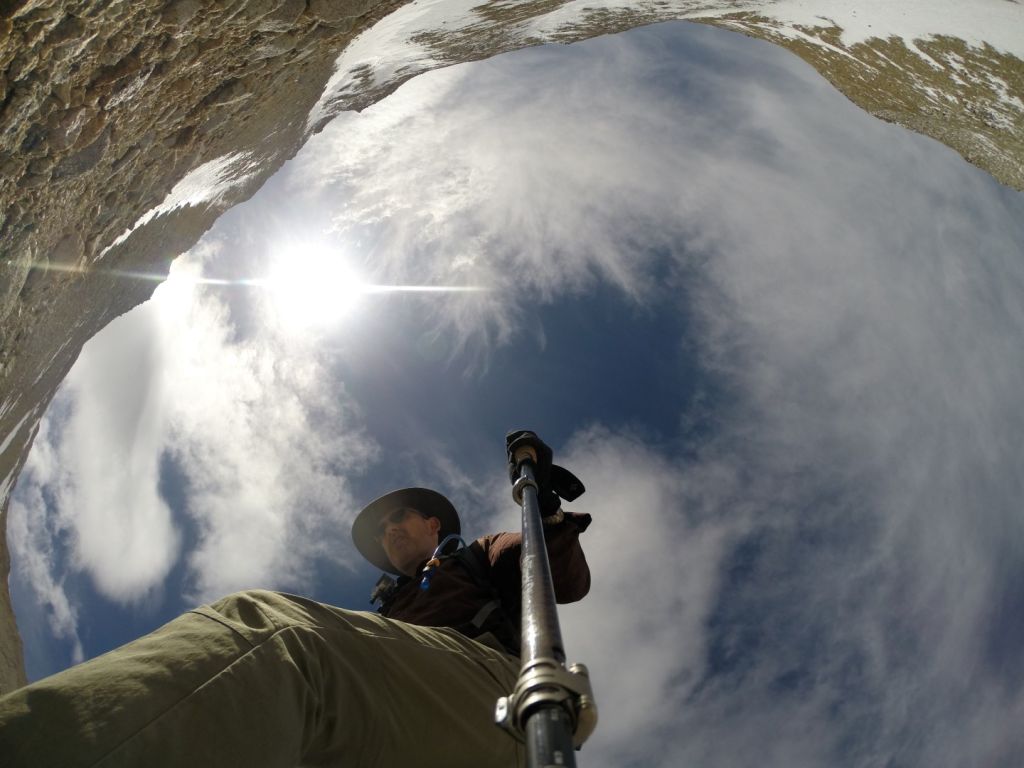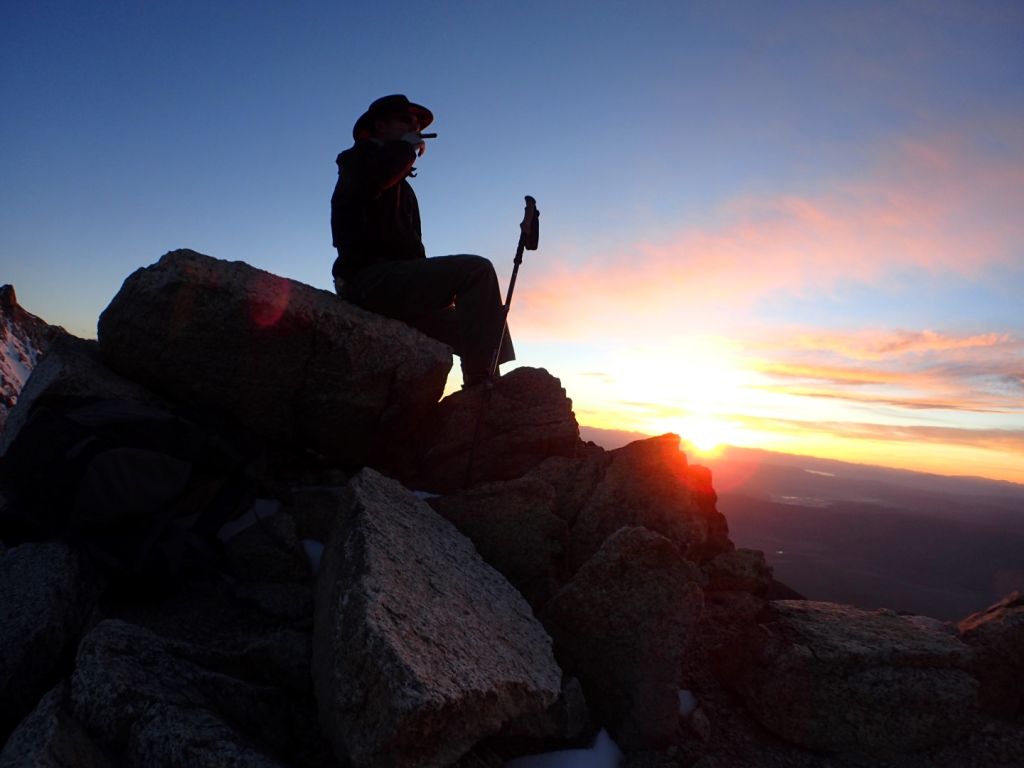 Comments
comments