Yesterday we stayed in in Chamberlain South Dakota and it was a fairly uneventful day. Today was much more interesting as we made the 368 mile drive to North Dakota.
We drove through miles and miles of beautiful farmland with rolling hills covered with various crops as far as the eye could see.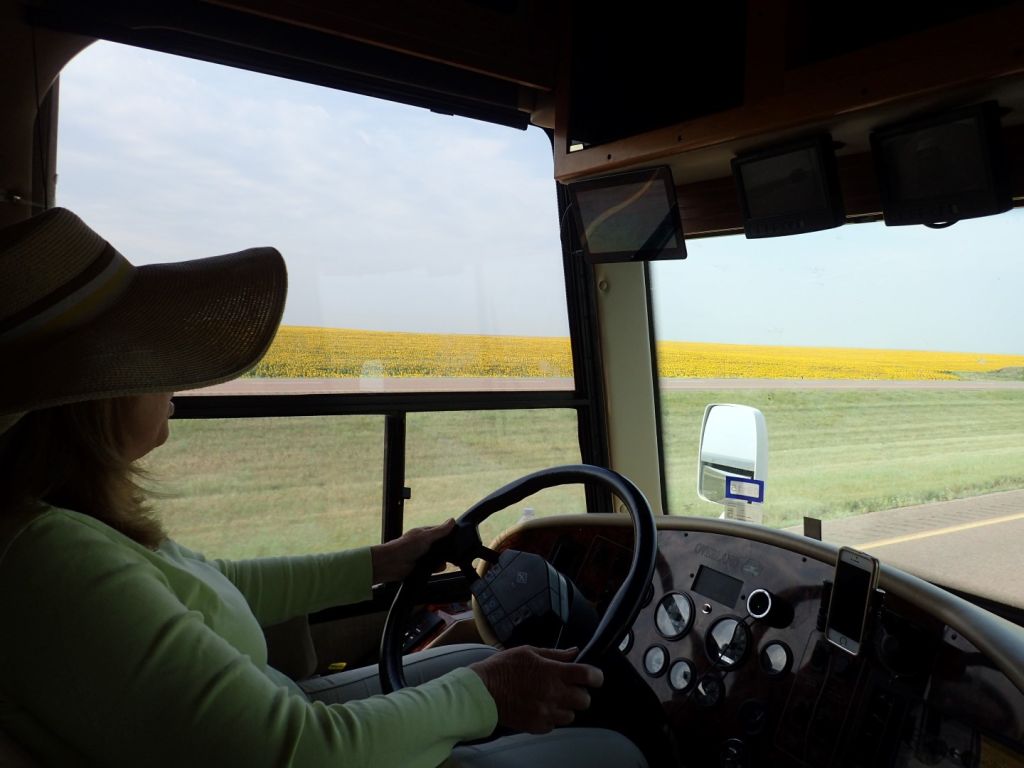 We had been seeing billboards for Wall Drug for the last 2 days, and after being on the road for hours having seen little more than crops and cows, we were ready for a stop so we dropped in the see what all the fuss was about.
Turns out Wall Drug is a great entrepreneurial story that dates back to 1931 when Ted Hustead & his wife bought a drugstore in the tiny town of Wall. After a few years with poor results, he was about to close the doors, when he had the idea to put signs on the road offering "Free Ice water". As soon as the signs were up he had a store full of customers, and its been so ever since. Today 22,000 people a day stop in to Wall Drug and it has something for everyone.
We also drove through Sturgis which was a ghost town after the big rally earlier this month.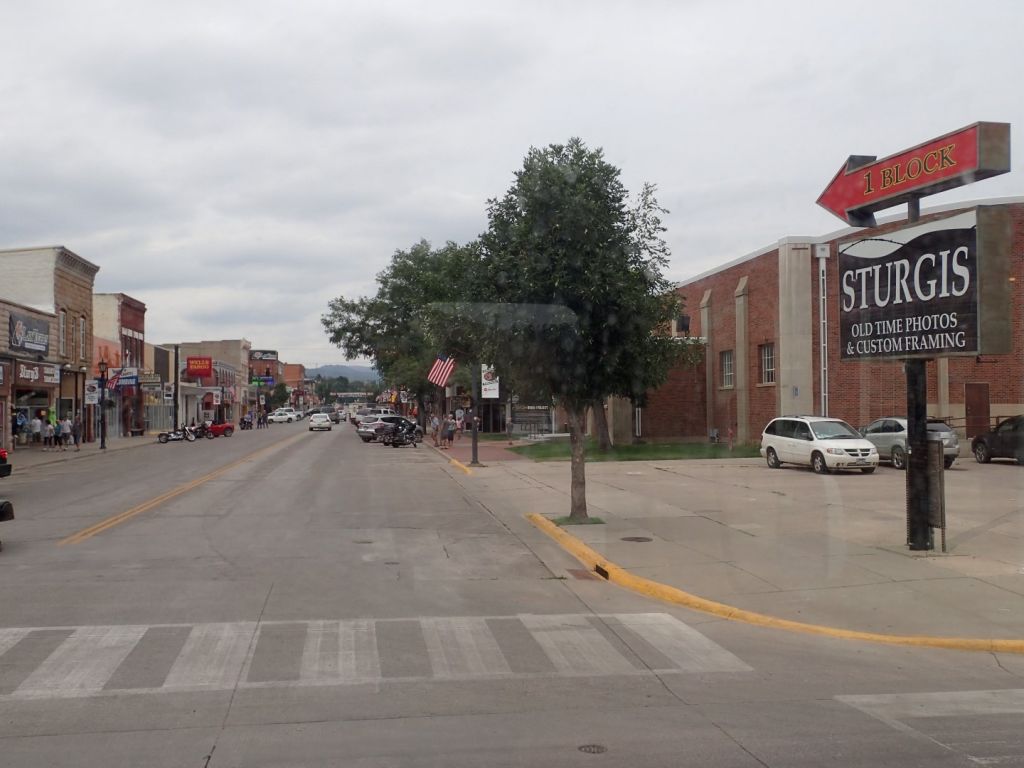 We are now relaxing in a very secluded and peaceful spot which is the northernmost point of the trip for our motor coach and Susan . In the morning, I'll take the Jeep and continue North to the highest point in North Dakota which will be state highpoint #30 for me.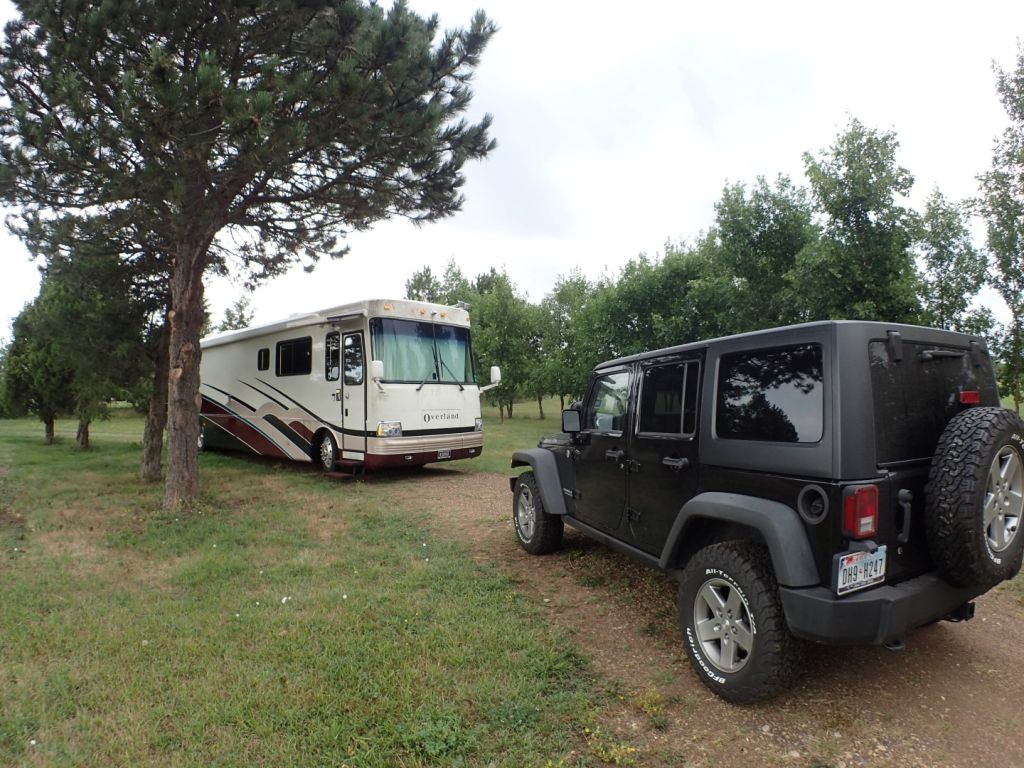 Comments
comments